What is a Digital Presence?
Essentially it encompasses your online existence, as a business. The strength of your digital presence comes down to how easily your business can be found online either through a search or just merely existing in the digital ecosystem.
So, Why do businessES need a strong presence?
Depending on the nature of your business, the strength of your digital presence can determine how your business will perform. For example – if your business is purely e-commerce, without a strong digital presence you will not be able to drive the required traffic to your website for it to thrive the way you've imagined it to. If your business is a property development business and you want to launch a new project, with a strong digital presence you will be able to attain better quality leads to buyers.
How can you create a strong digital presence?
Here are 5 steps: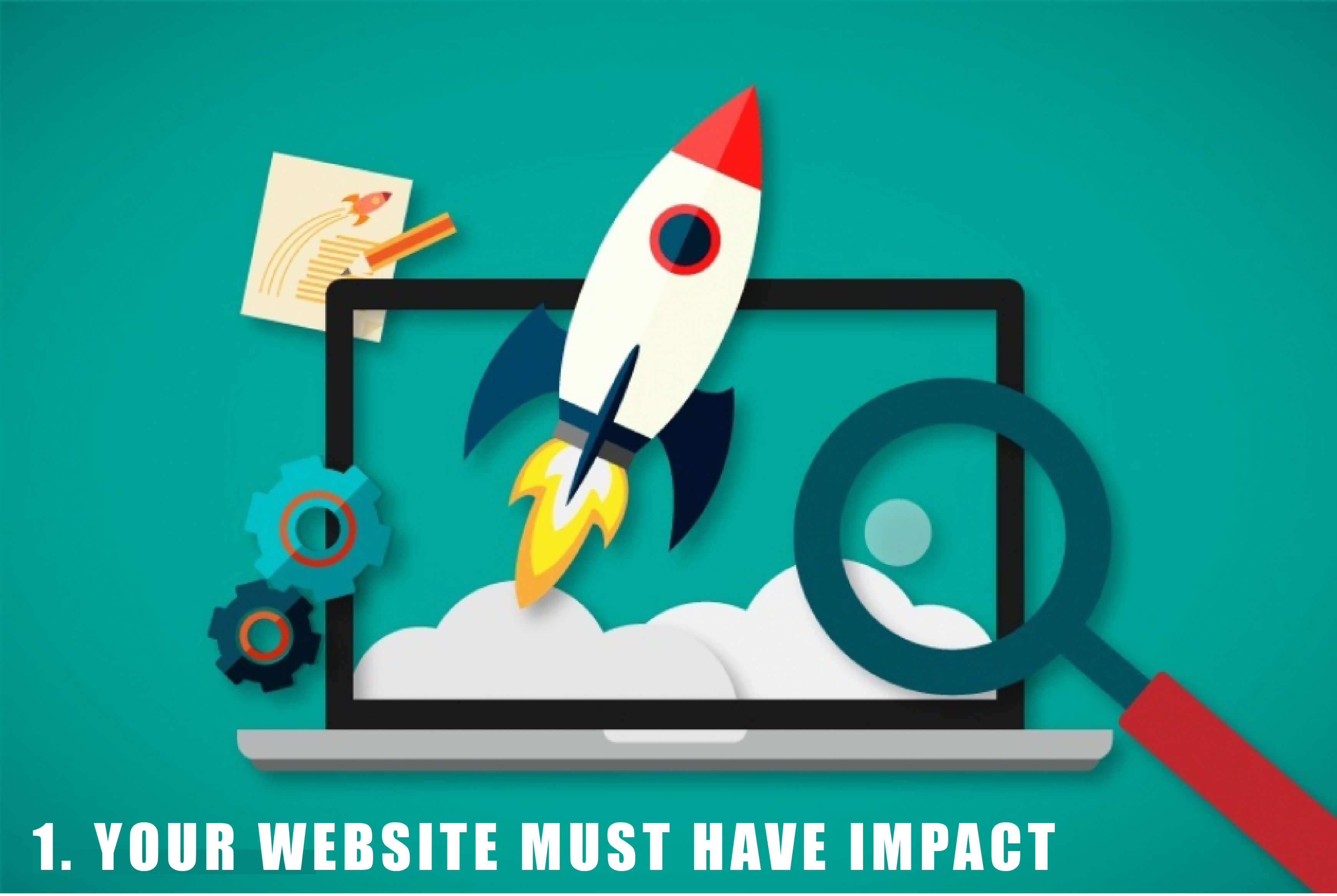 "A place for customers to learn; a place for businesses to convert"
Your website is the foundation of your web presence. It should be the integral place where people can learn about your business and what it has to offer. However, this will not have an impact unless there is clarity in what/how your business can bring value to businesses and individuals. So put yourself in the shoes of your user/audience get a more accurate display of impact.
Plan for SEO, there is a sea of websites what will make it difficult for your website to be found organically. Keep in mind key words that you want to target and the frequency it is used in specific pages to help strengthen your SEO. If you are not familiar with SEO, get in touch with us for a chat.
The ultimatum of your website should be to generate leads and convert customers. Brand recognition plays an important role, ensure that you viewers leave your website understanding your brand and remember who you are.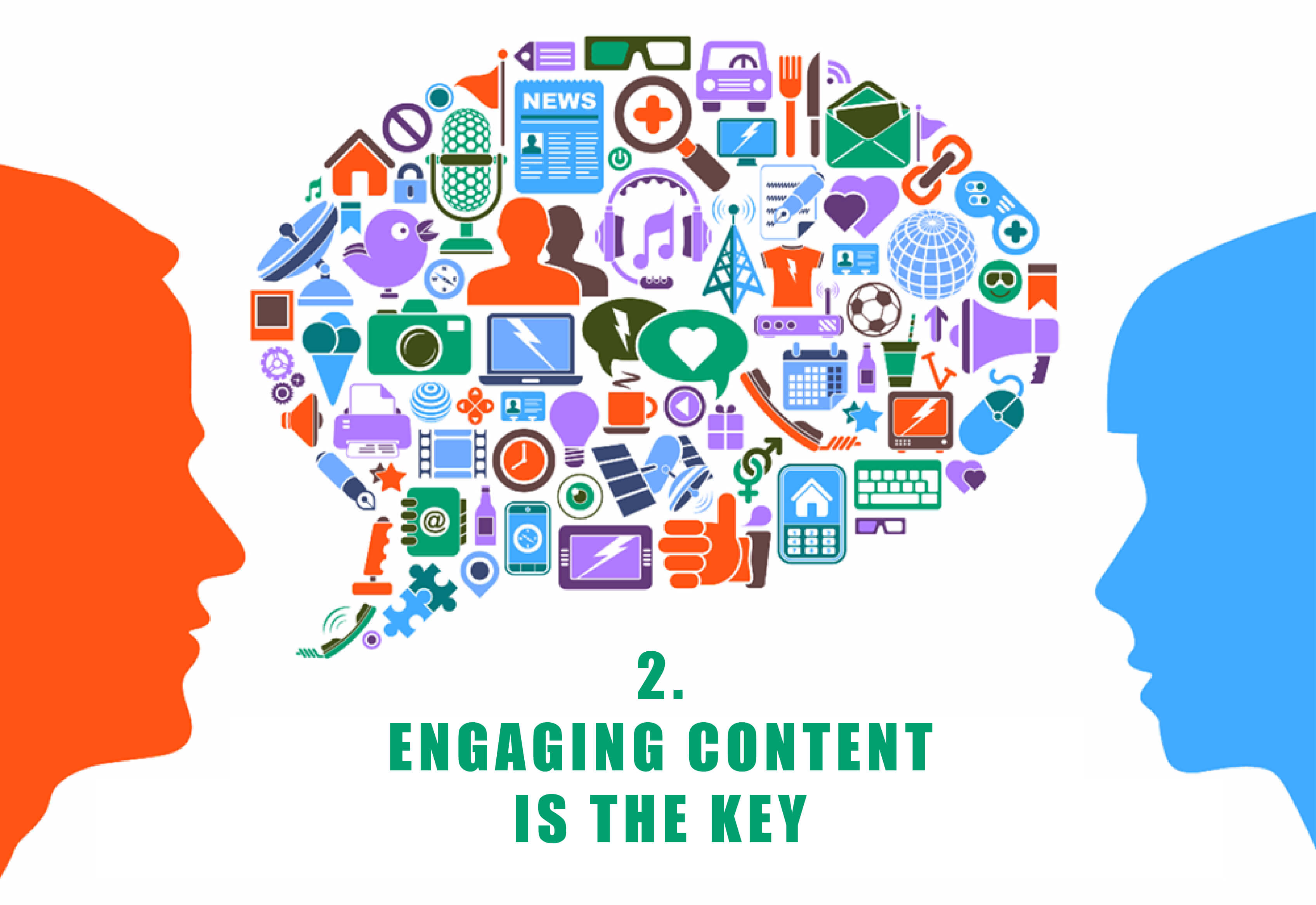 "A way to reach into the hearts and minds of potential customers"
Content can come in many shapes forms and sizes – photos, videos and written. To set your business aside from your competitors, ensure that the content you create is unique, relevant and engaging. How content is strategically presented can have a colossal impact. Blogs are a handy way of expressing a lot of written content in an engaging manner. Galleries are an organised way of presenting photos. Pop up video boxes when a user first enters the website are an effective way to prompt users to watch promotional videos.
When designing and assembling your content, understand how you will be able to create influence through your products and services – this will be the perfect scaffold for storytelling. If you can reach inter the hearts and mind of your users, then you are creating a strong presence.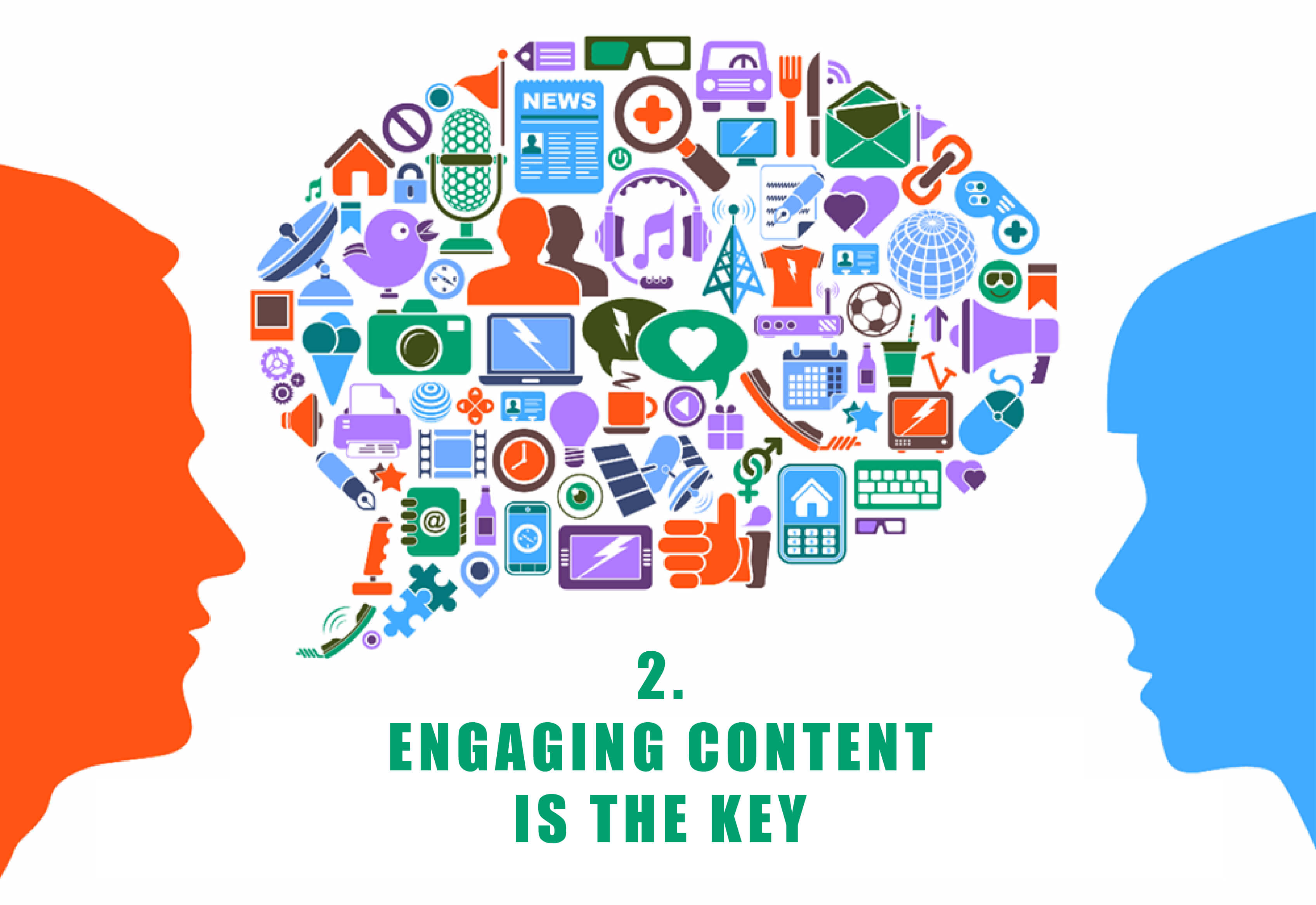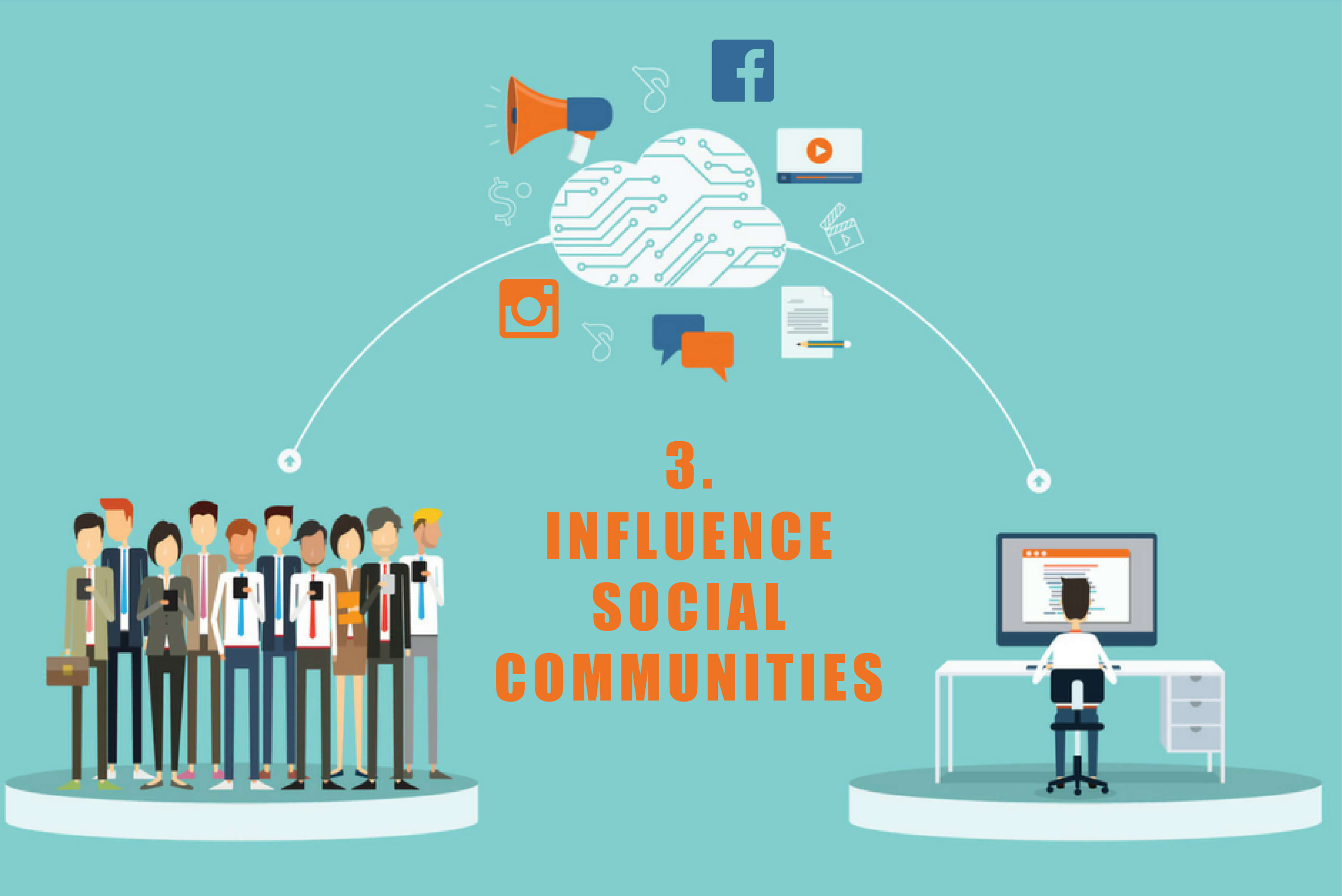 "A medium to create communities and be a part of movements"
Social platforms such as Facebook and Instagram are perfect to create communities and be a part of movements. Create a community around your brand. This model is very effective.
doyoueven.com is the perfect example of a community-driven business by leveraging the society around the now popular hashtag movement #doyouevenlift. They were able to drive an entire community online to their website. They were able to link with Social Fitness models to help drive and influence value.
Think about how you can interact with your market through Facebook, Instagram, LinkedIn, Twitter and create movements. Extend your reach to community forums like Reddit, Discord and Telegram. The stronger you build the communities around your brand through effective movements – your presence in the online ecosystem will be extremely solid.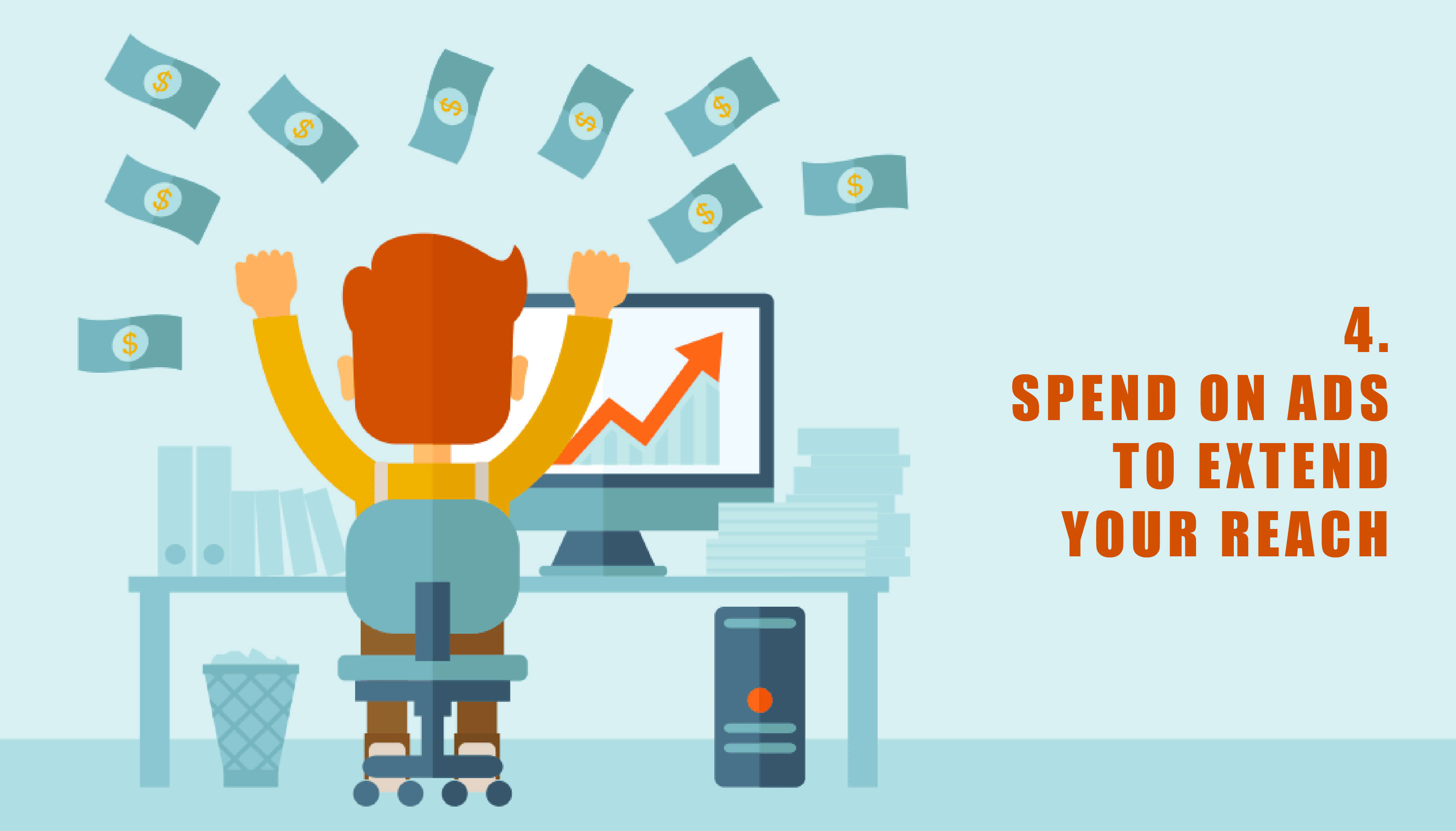 "Don't be afraid to spend money to make money"
Let's face it, one great way to quantify your digital presence is how much revenue you are producing form the leads you have converted through the web. As of 2018, businesses and individuals have been restricted heavily on social media with how much organic reach a post can produce. If your business is not already a blue chip giant or your SEO is not on point, then your website will be very difficult to find on Google.
When the odds are stacked up against you, how do you combat this? Pay for marketing, but have a strategic plan before execution so you can get a good return on your investment. If you don't know how to execute paid digital marketing campaigns or are struggling with the technical strategy. Experts will be able to mitigate any unsettling risk in your mind if you are 'iffy' on paying for marketing. Remember – increasing your digital reach will increase your digital presence.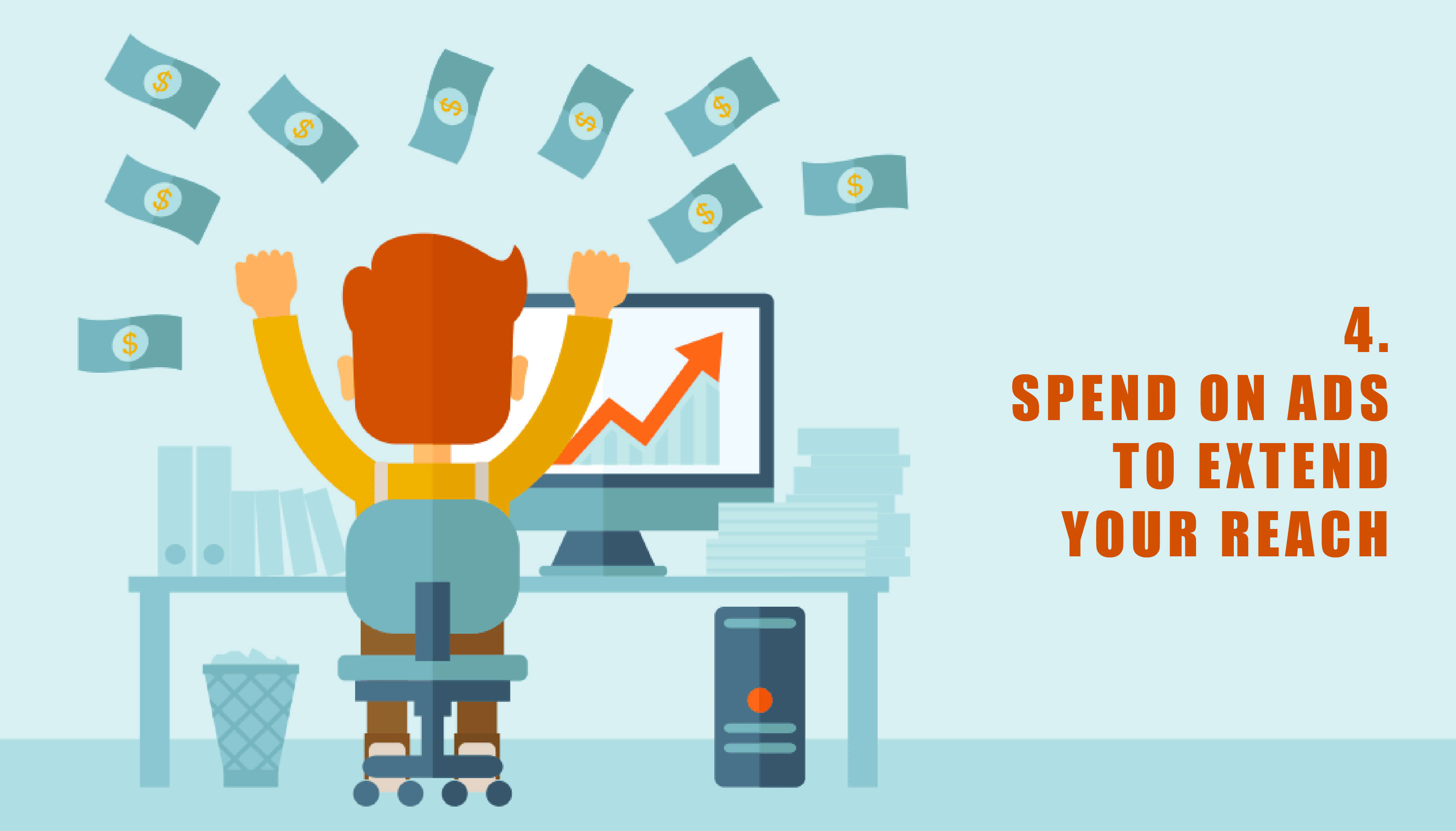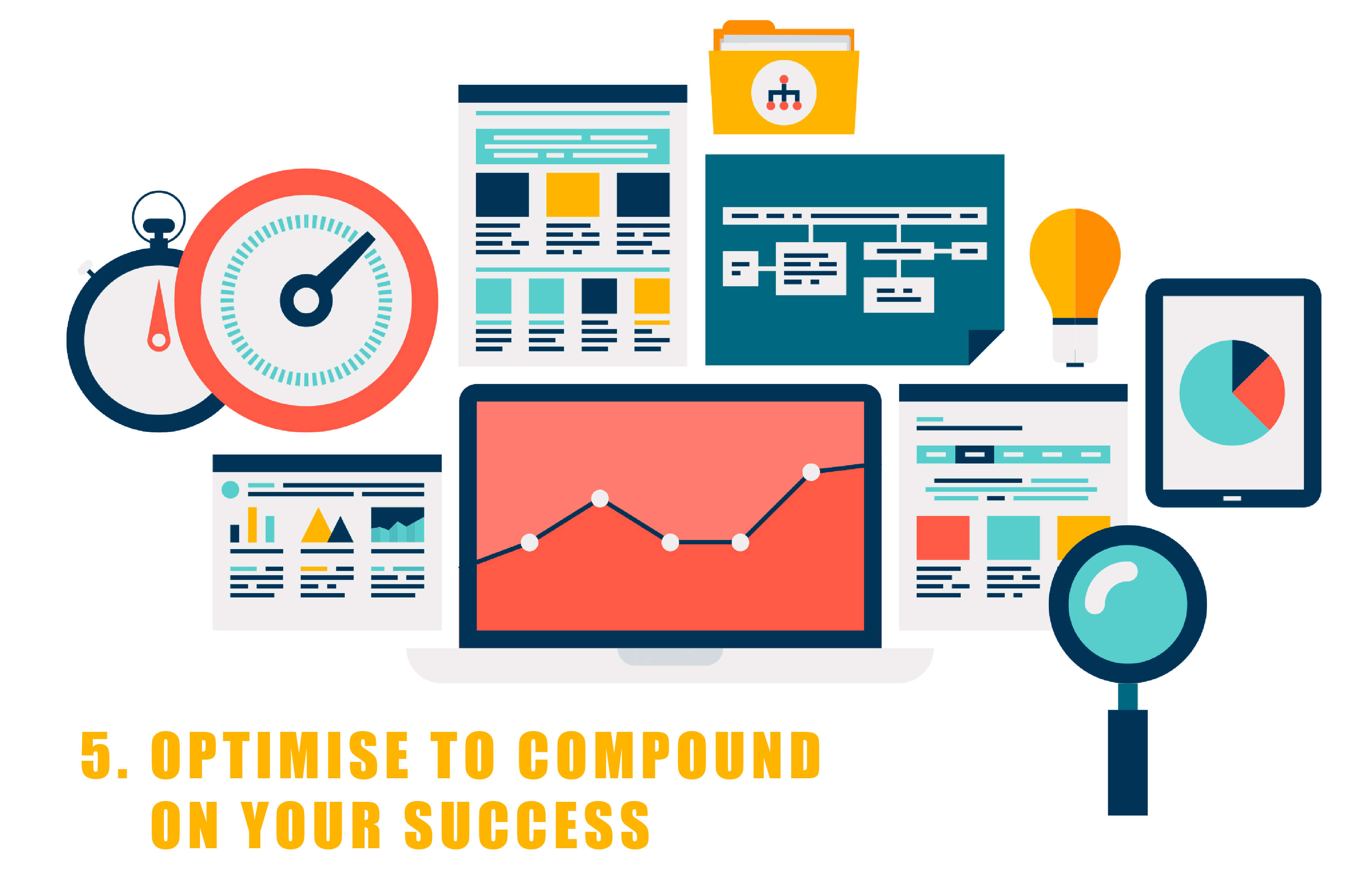 "Compound on your positive results to achieve exponential growth for your digital presence"
Keep track and build on your reported results. The worst thing you can do is to be complacent about your success. Going through the motions is not enough, you should seek to improve the user experience by gathering the data and analysing how your users are interacting with each page of your website. Through a deeper understanding of your users, you will be able to optimise the user interface and distribution of quality content to help funnel through engaged users more efficiently.
The aim should be to keep lowering the bounce rate, while increasing the session time and in turn increasing the rate of conversions. Build on your already engaged users/clients and create evangelists for your brand in the process – brand evangelists will prove that your business has a strong authority.
I'll leave you with the final – do not's
Do not push out your website if it is not appealing. Do not rush out your content if it is not perfect. Do not speak with your community if you have no value to influence them. Do not be stingy with growing your online presence and do not be complacent about your progress.
Slow and steady wins the race – take it step by step and when you are ready for the next step – go hard. This is how you can strengthen your digital presence by creating influence at each of the 5 steps.