Research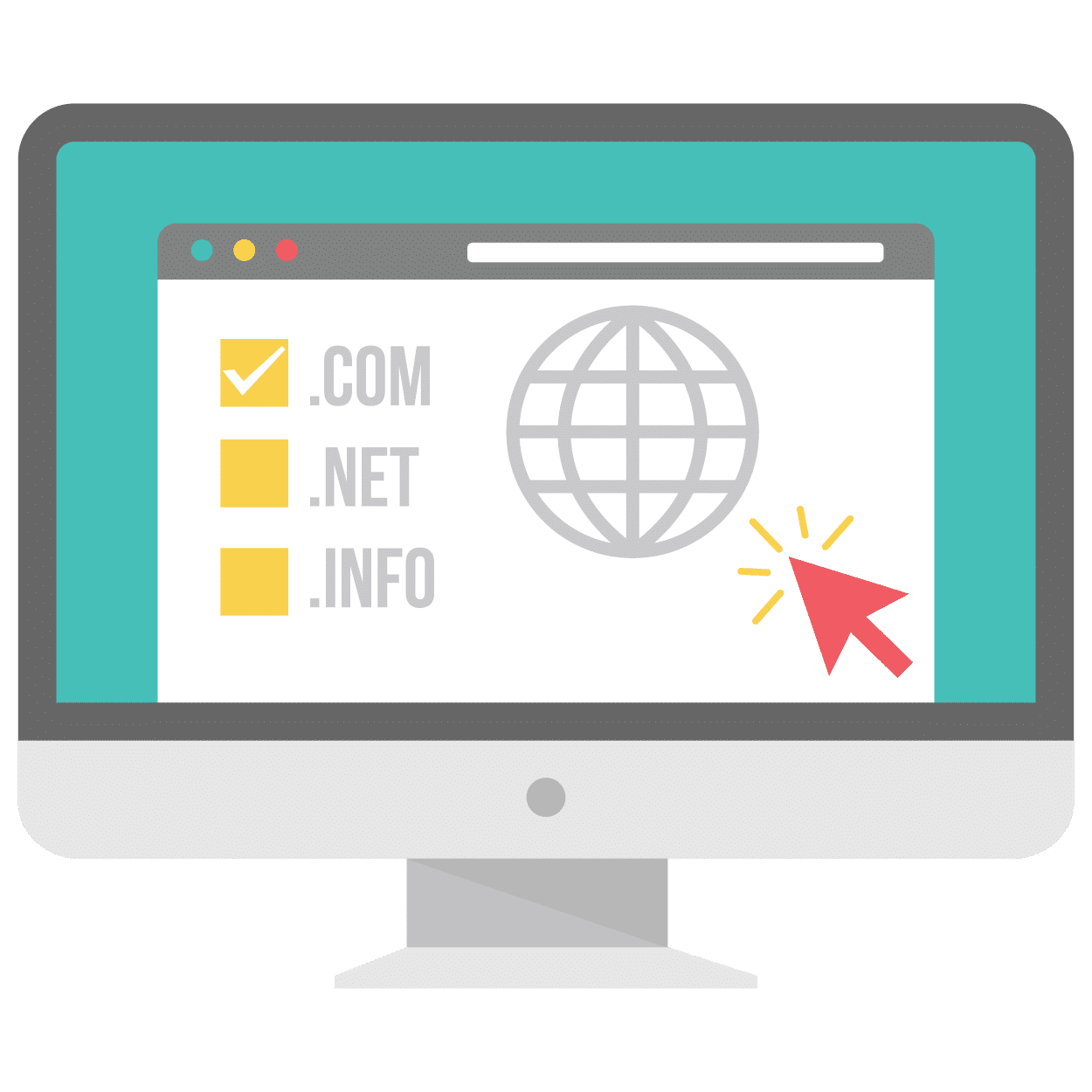 Develop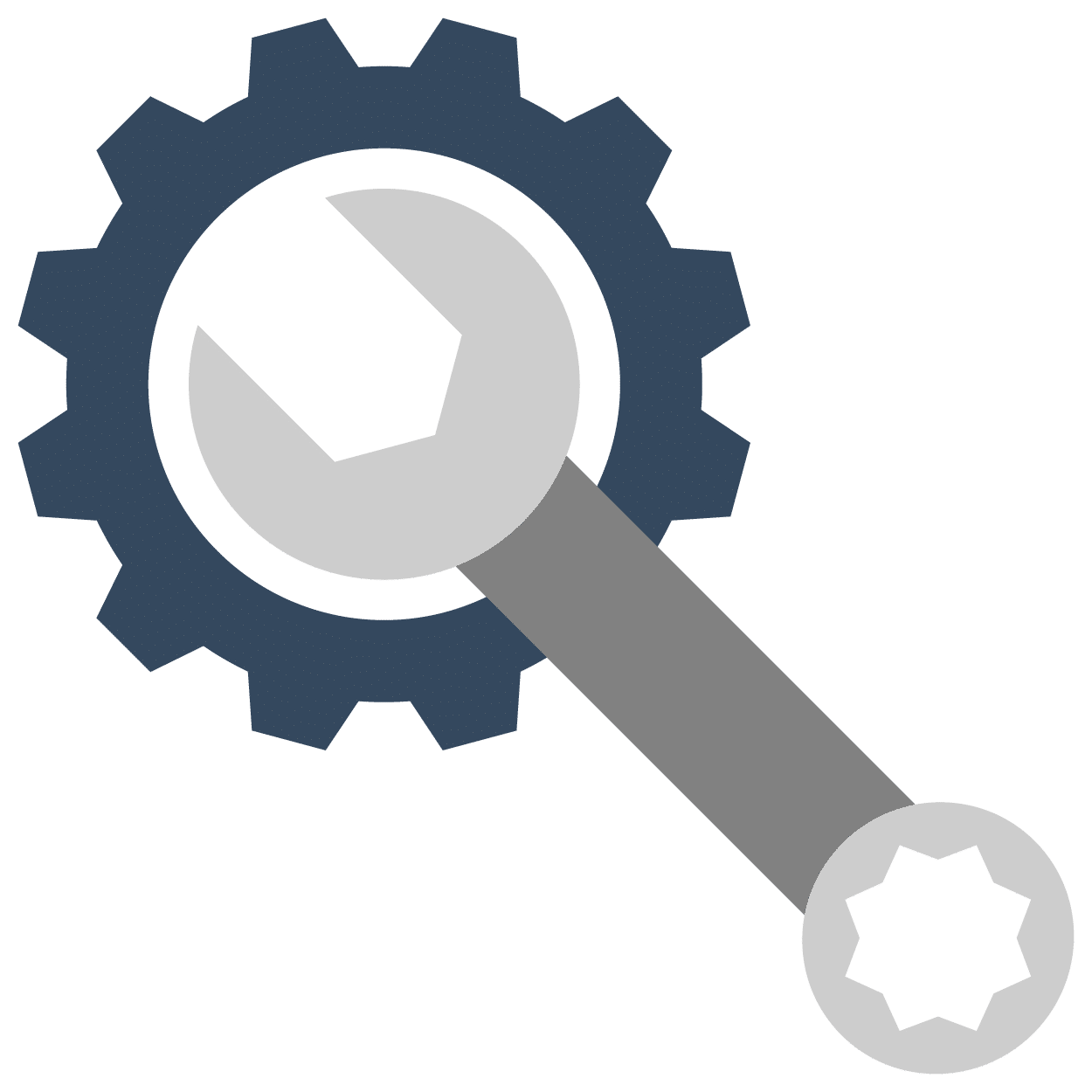 Implement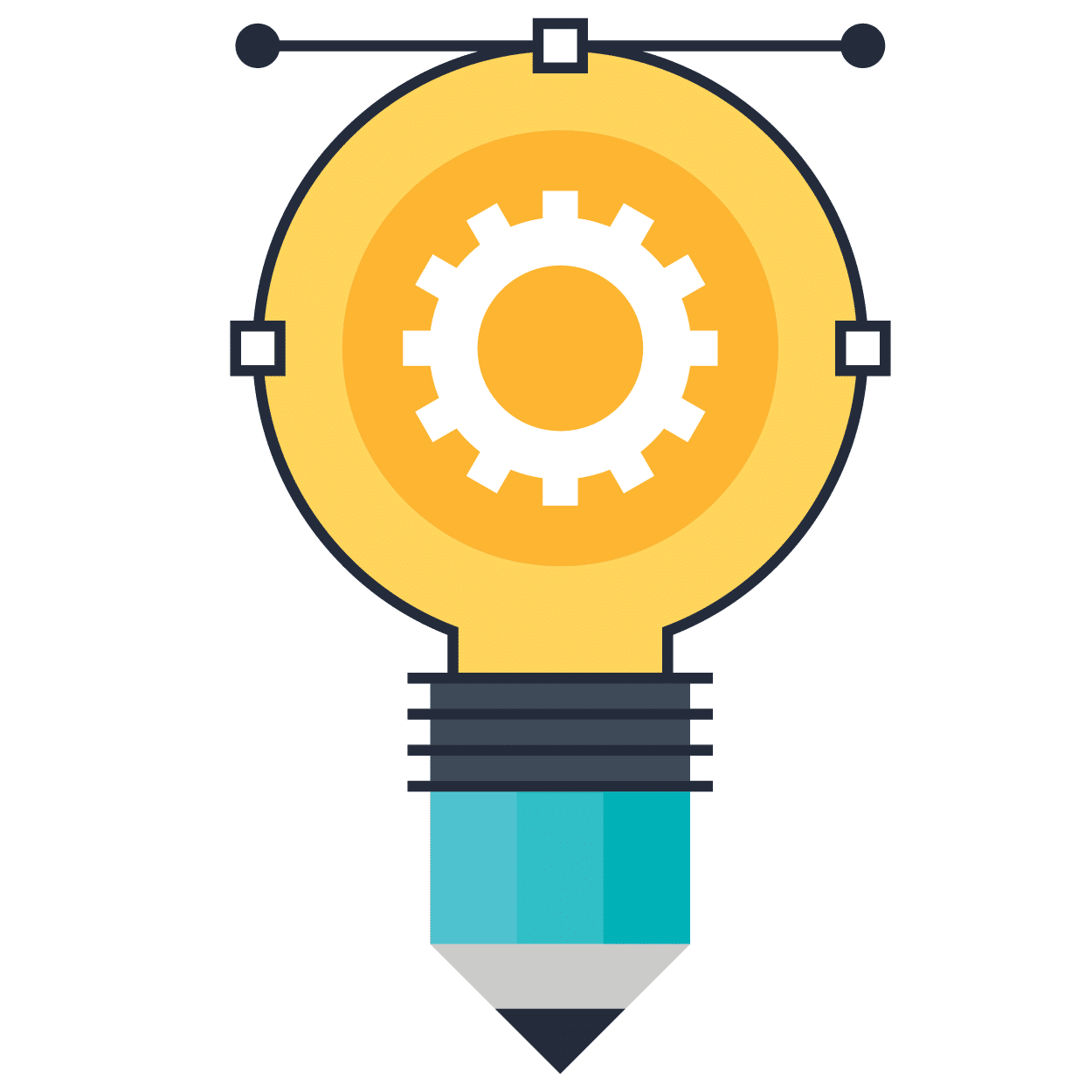 Analyse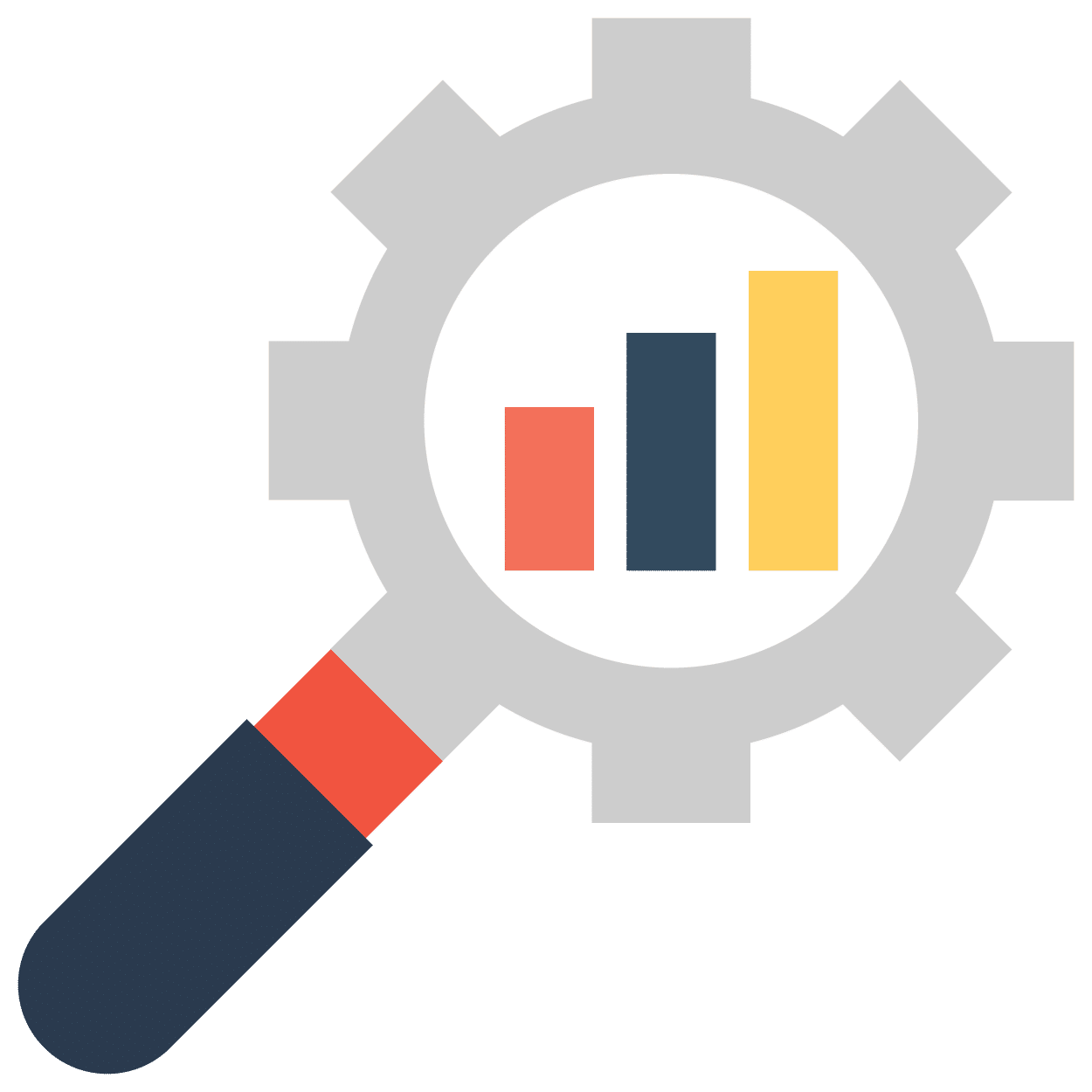 Optimise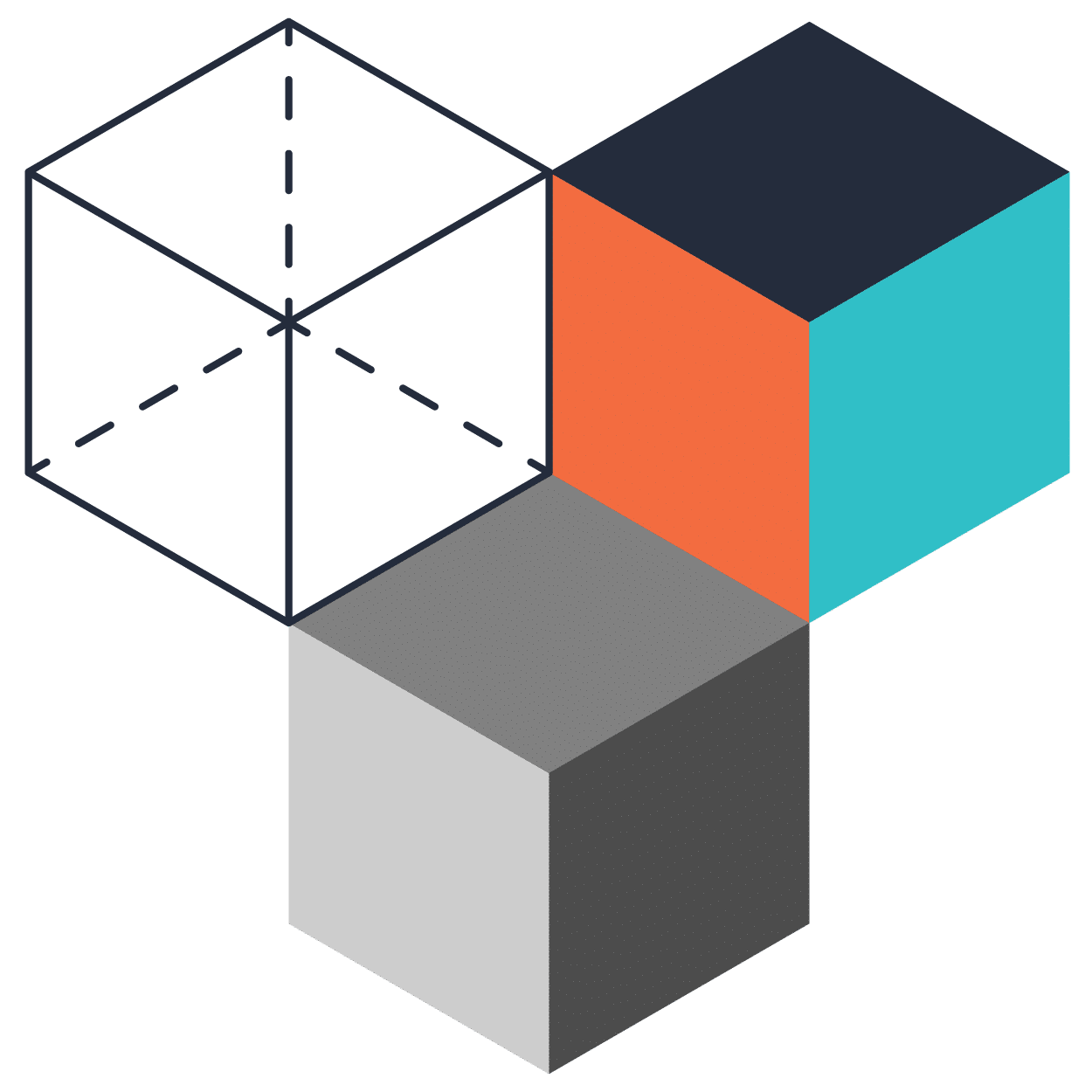 The research and development stages of a digital strategy are incremental to a business as they define the overarching vision and means of completion.
We specialise in understanding what your business needs, whether it is brand awareness, data acquisition , sales or a niche objective we take pride in solving problems. How do we do it? At Blue Chip Digital, we integrate as a component of your business allowing us to develop a tailored strategy which will deliver incredible results.
A digital strategy establishes and defines the direction a business will take online.
The pivotal component to the strategy is the definition of the digital vision. The digital vision provides the business with tailored digital objectives. The vision is essential to the digital direction of the business because it aligns the organisation.
We strongly believe in the power and importance of aligning the business strategy with the digital strategy. Once this has been aligned – it is important to establish the fundamental assets required to achieve the digital vision.
Data is a commodity and it is crucial this is integrated into the overlying business strategy. Website and advertising platforms are invaluable assets and essentially act as digital storefronts.
When developing a digital strategy we apply our tiered approach and immediately prioritise the development of a digital vision followed by the integration of the digital and business strategy. Through these key elements we define our ideal target market and define our goals, objectives and the means by which they will be achieved.
Data Acquisition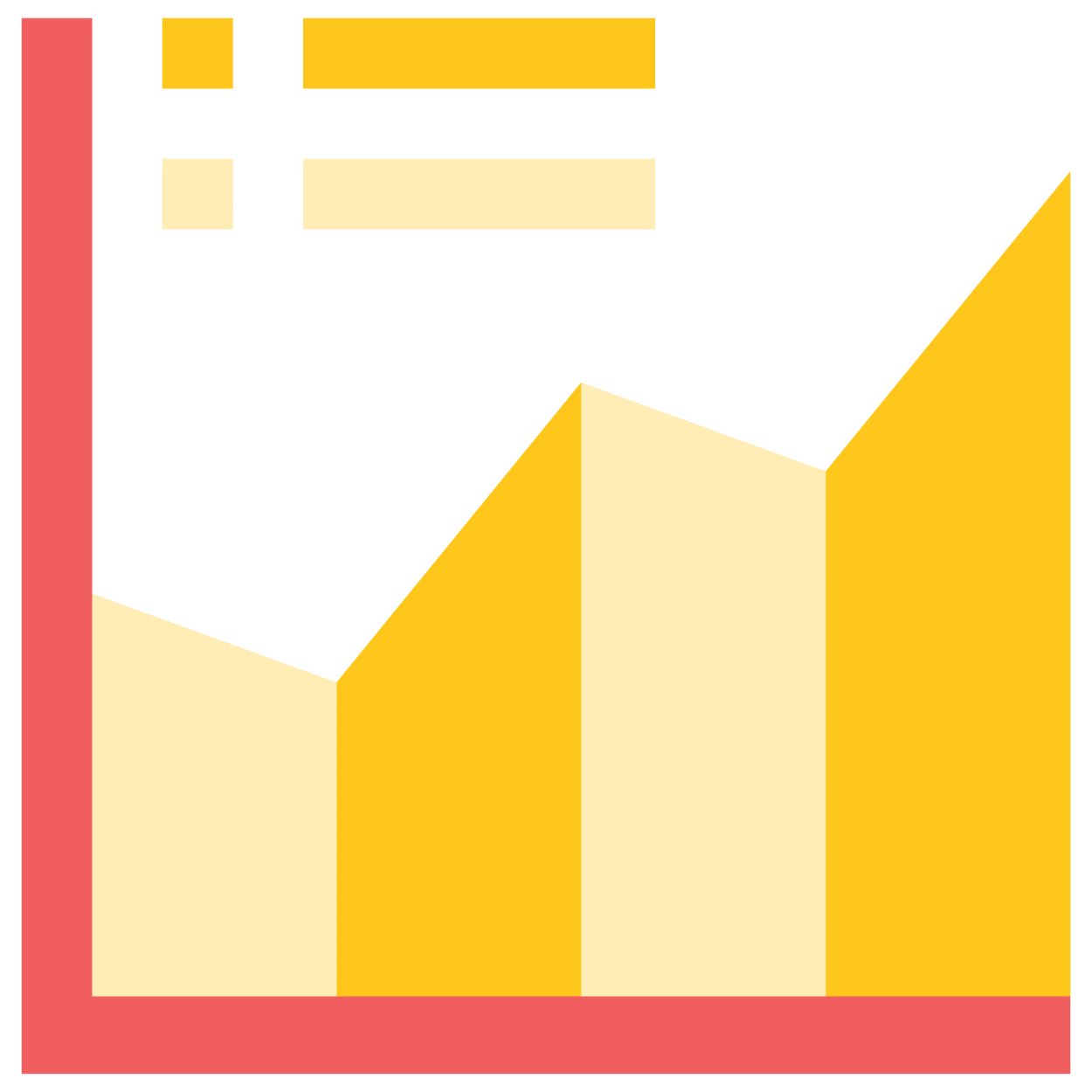 Sales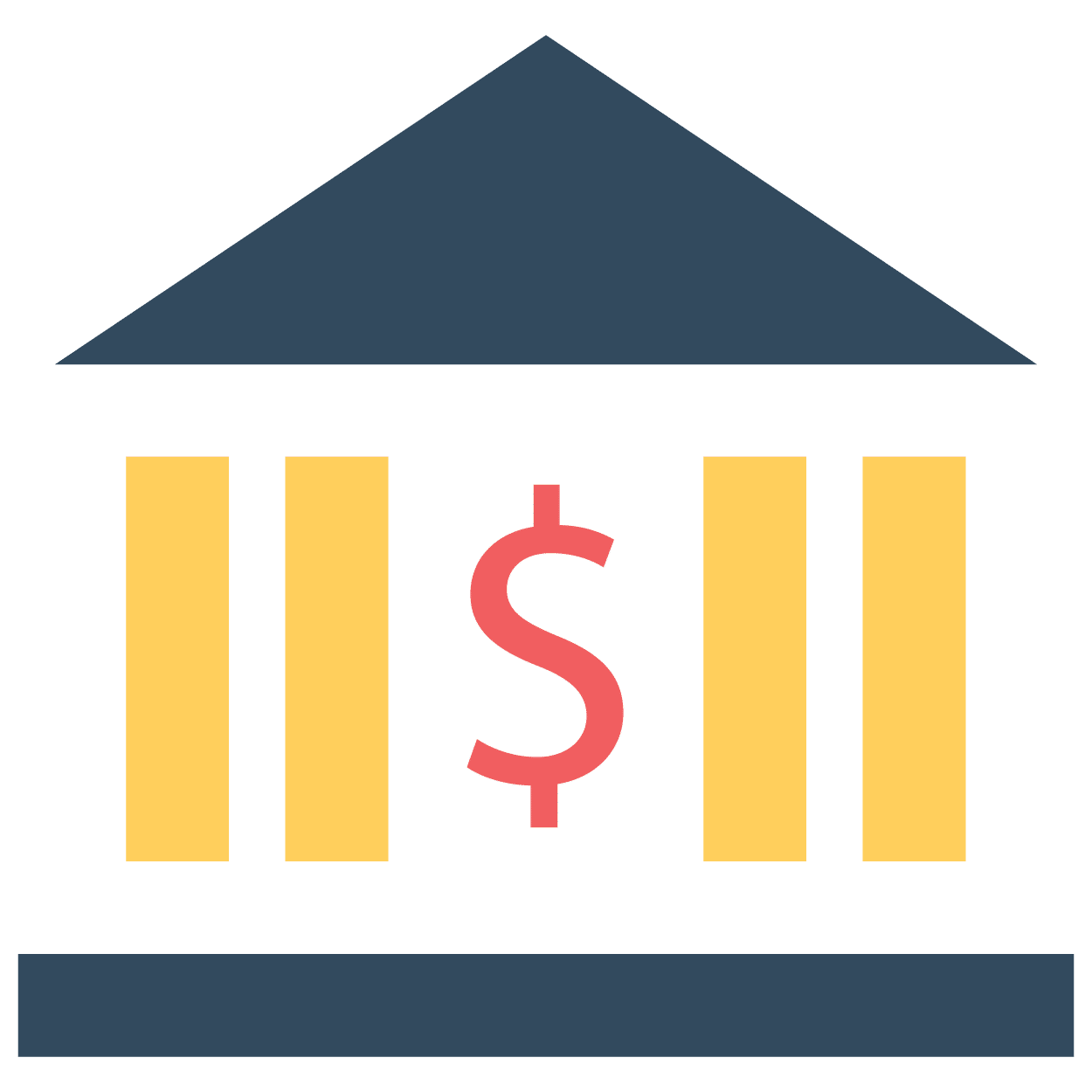 Brand Awareness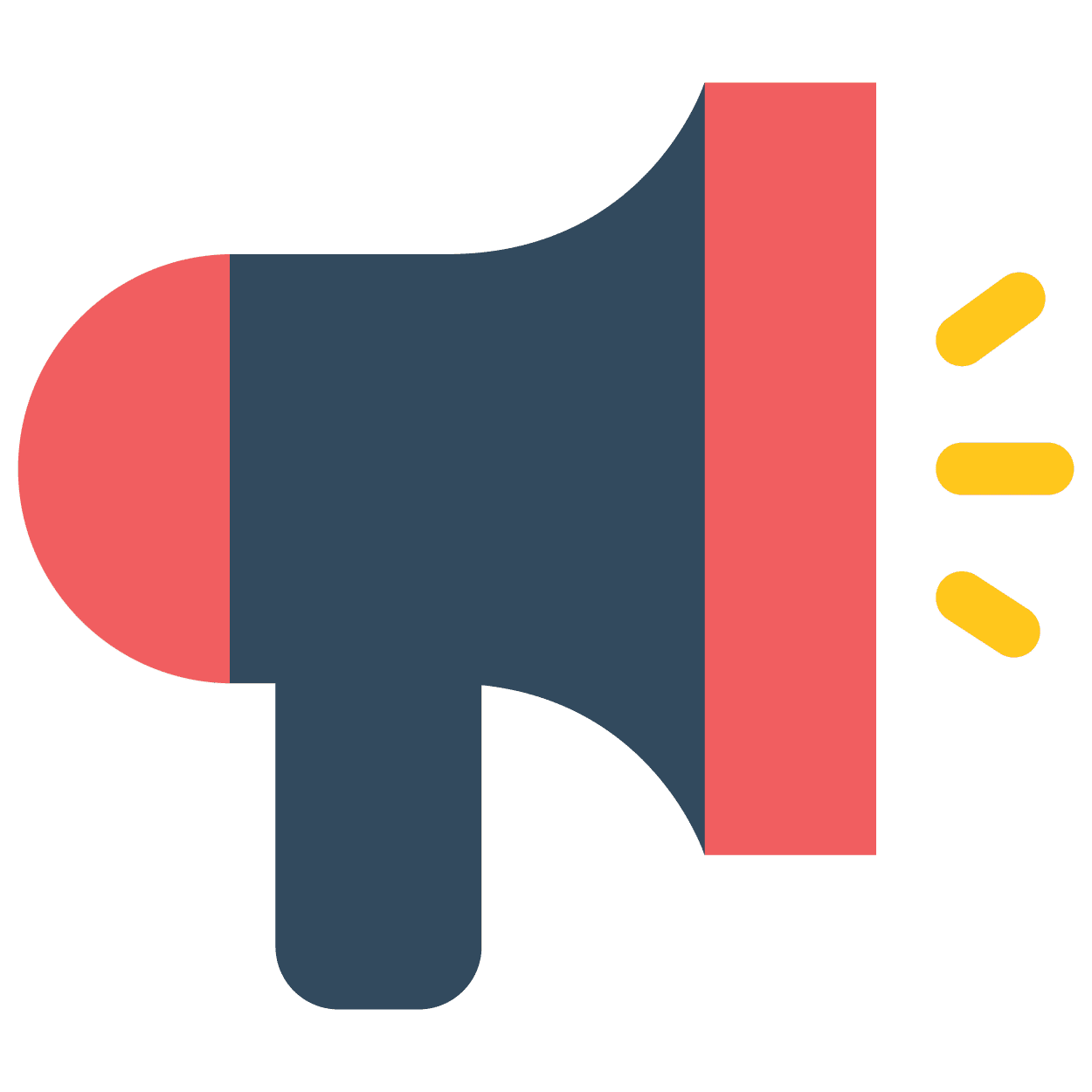 It is imperative to understand that the digital marketing landscape is extremely dynamic. This means that over time components of a digital strategy will change – we are fully equipped to adapt the necessary changes to ensure that the digital vision is still achieved.