Speak to your audience where it counts
67% of Millennials shop online and spend about 6 hours per week online. We specialise in making yours stand out.
Stand Out Online
There are 1.8 billion websites in the world – we are specialists in making yours stand out.
Establish a powerful digital presence
55% of baby boomers shop online monthly, ensure you have the tools required to attract and convert your ideal audience.
Our Services
More than just a digital agency based in Sydney, we go far beyond being a third party that you can engage to achieve your goals. We take pride in our ability to integrate with your team, driving growth and delivering real and measurable turbocharged results.
We deliver fully integrated digital strategies that provide your business with a powerful online presence. We specialise in developing key digital goals and objectives within B2B and B2C spaces delivering results efficiently and effectively, turning your success into bluechip success.
We help you bring your website and app ideas to live from concept development, design, coding and publishing them. Our approach is user-centric and we optimise your site to convert and reach your goals.
Content might be king but distribution is queen. We pride ourselves on leveraging data to deliver incredible content to the perfect audience for your industry. We are masters of our craft and have proven results through delivering massive ROI and transforming business' digitally.
Clients our team has worked with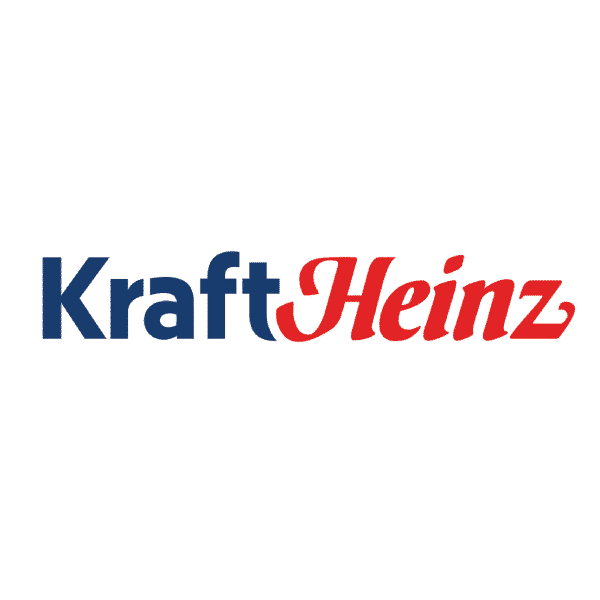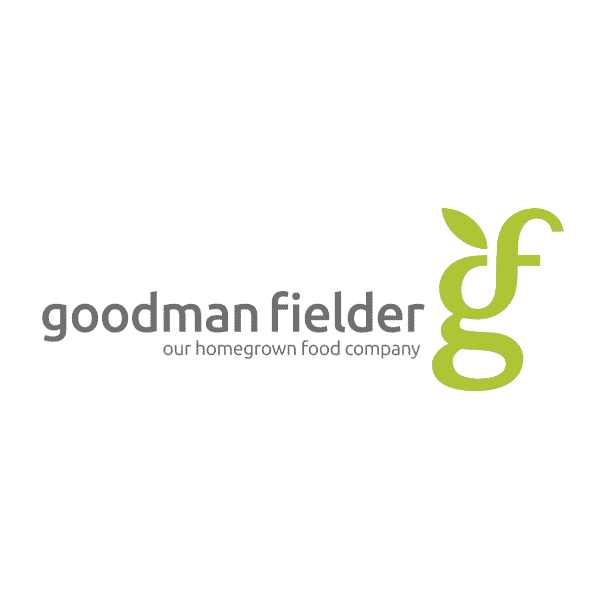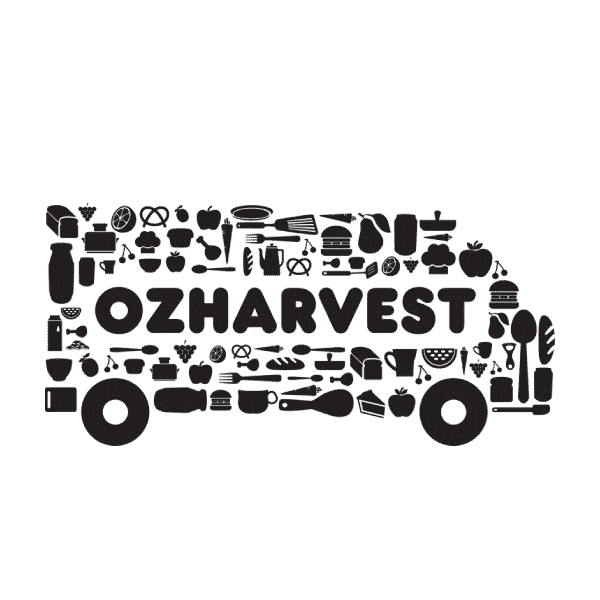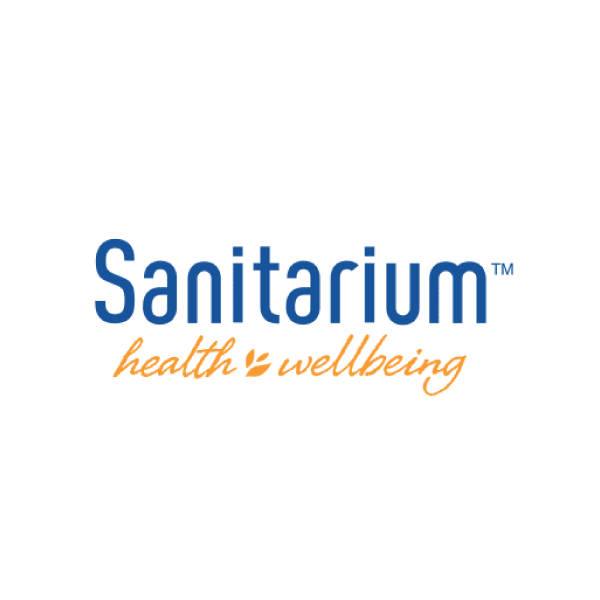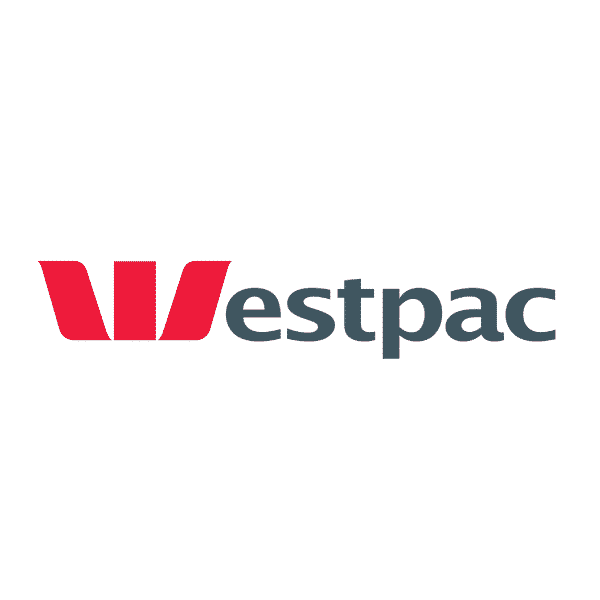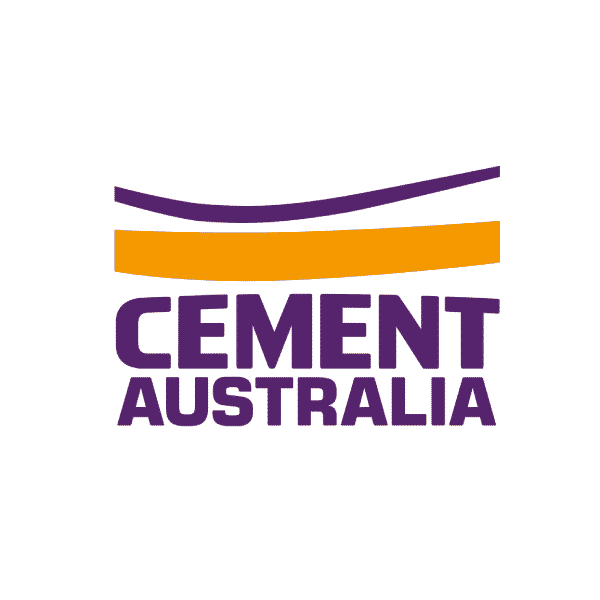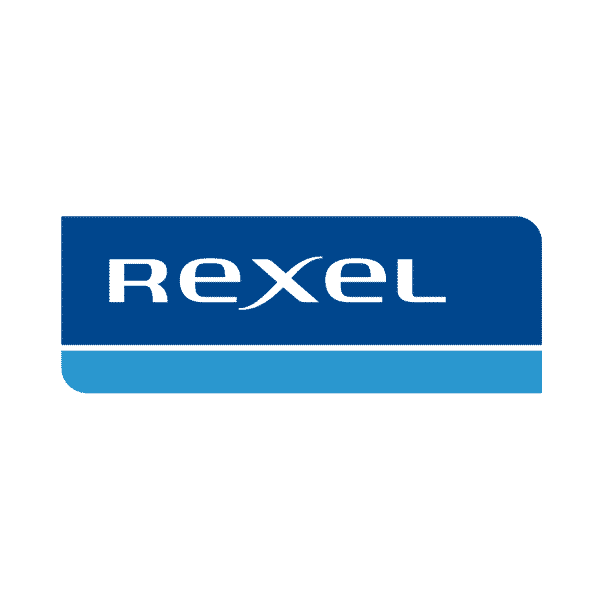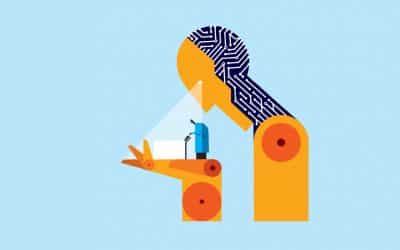 Artificial Intelligence (AI) is a major buzzword at the moment and all we can think about here at Blue Chip Digital, is 'The Terminator' (ok maybe thats a little bit extreme). Hollywood has done a great job of convincing us that the progression and development of AI...
read more