At Blue Chip Digital, we are people people. Efficiency is one of our pillars and so is transparency, nothing beats a face to face coffee to initiate a project or run through the months results. Based in Sydney, we are happy to come to you regardless of the state to give you the chance to meet us or for a project or campaign. 
Who Are We?
In an interconnected digital world the importance of knowing how to reach your customer online is a priority. Blue Chip Digital acts as the bridge between your ideal customer and your business, leveraging data and insights to deliver results.
John
A digital marketing specialist with a focus on delivering results through developing innovative digital marketing strategies.
I strongly believe a combination of industry knowledge, step-by-step technical expertise and the ability to develop high level strategies facilitates the maximum growth for a business.
I have a strong understanding of both B2B and B2C content, sales and marketing funnels and am able to plan, execute and measure digital strategies using an array of digital channels.
Dante
I am hyper passionate about user experience, you will find I am driven through achieving the convergence of pixel-perfect design and cutting edge coding skills with the purpose of helping clients to exceed their goals.
I utilise my skill set as a full-stack developer in conjunction with my experience across multiple tech stacks and extensive business experience to excitedly bring you the best advice and to achieve the best results.
Bijan
A background in engineering that traded in that life for building businesses and nurturing relationships. I believe in the people who drive the processes necessary for businesses to thrive. Coming from a technical background I love taking things a part to its fundamental levels and putting them together for most efficient use.
Strong experience dealing with the front end of projects and business dealings -understanding what the client needs, assessing the most effective approach to meet the demands of the clients and ensuring that all dealings are executed with high quality and on timely fashion.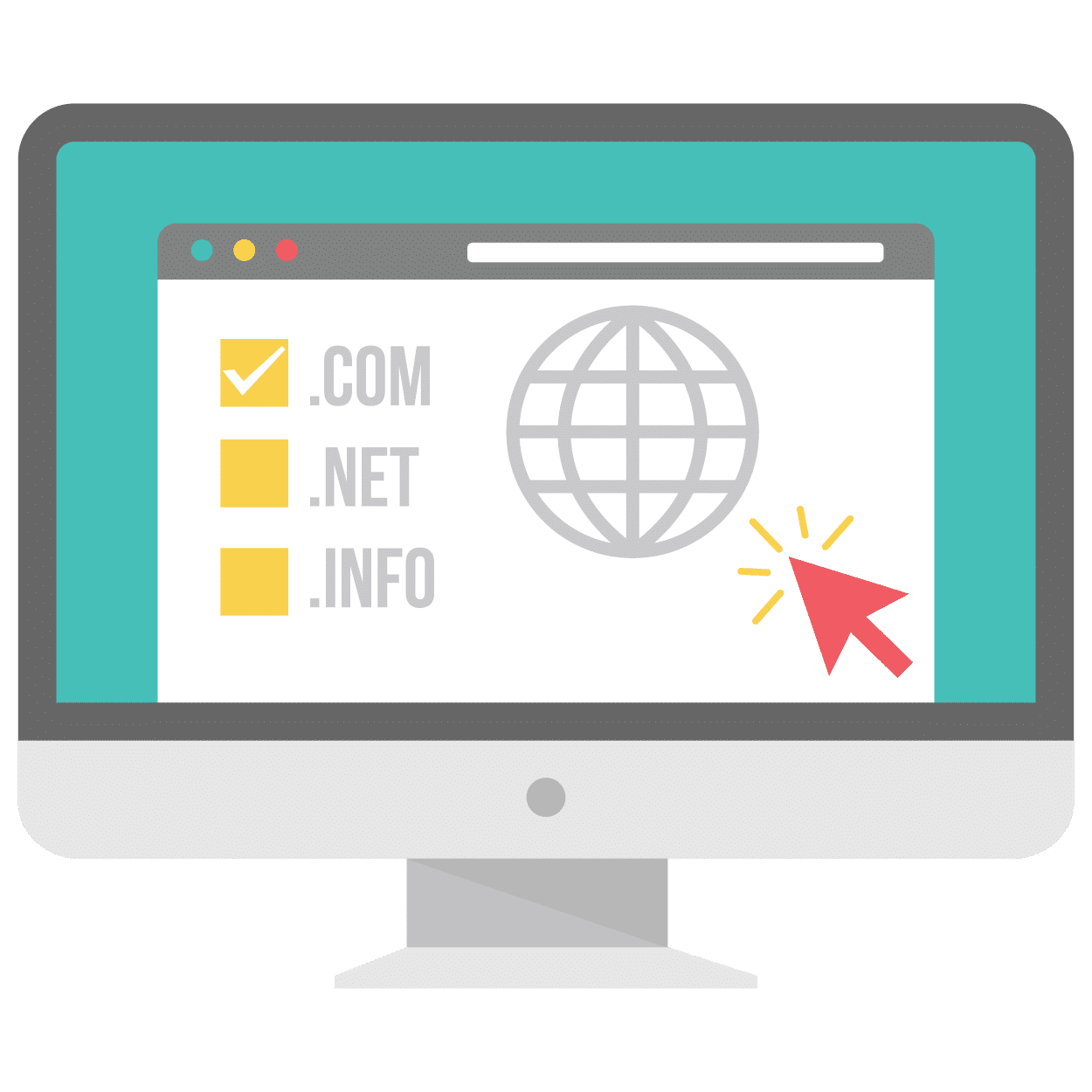 Research
Conduct in depth research to identify gaps and opportunity within a desired market/niche.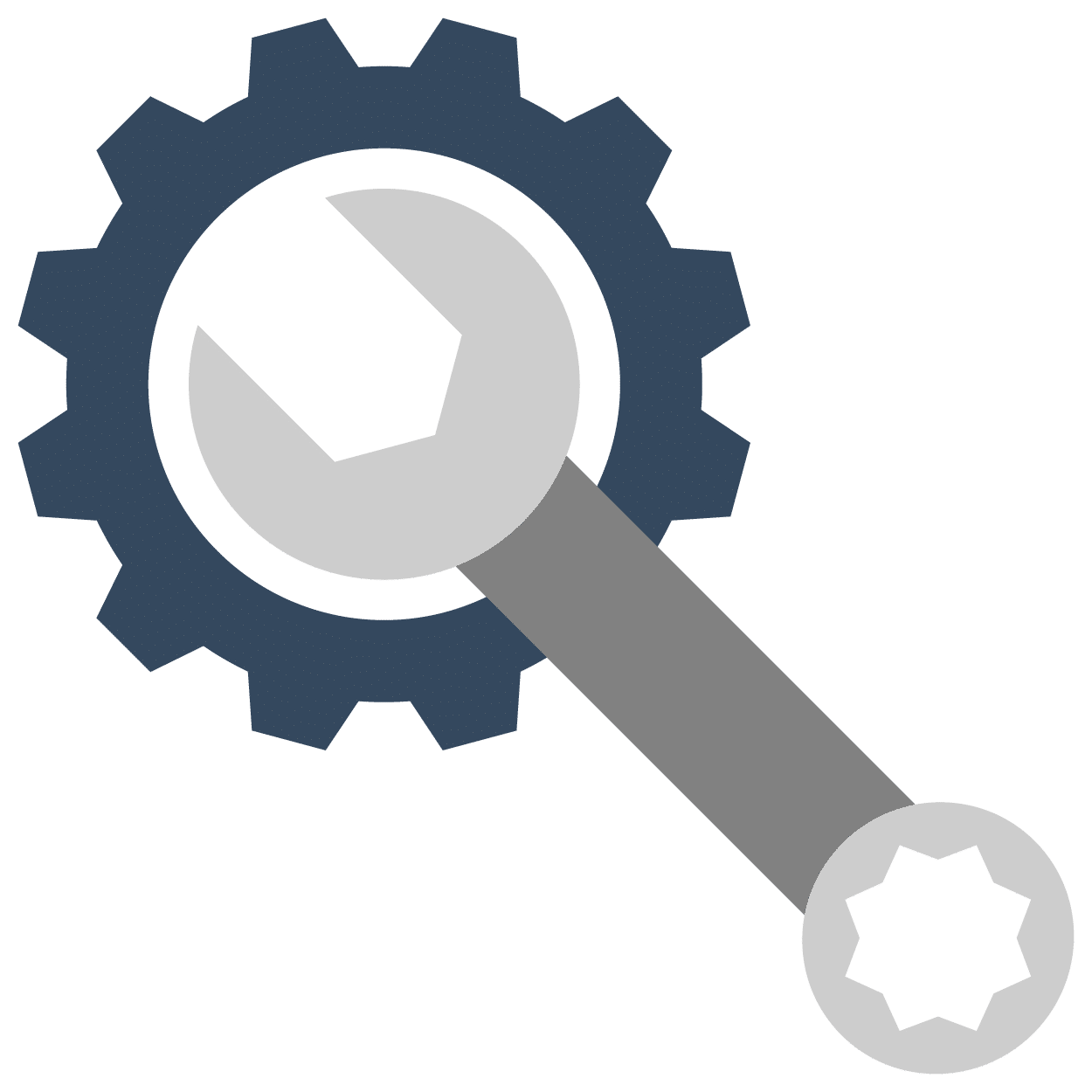 Develop
Develop a strategy given data and information found during research phase.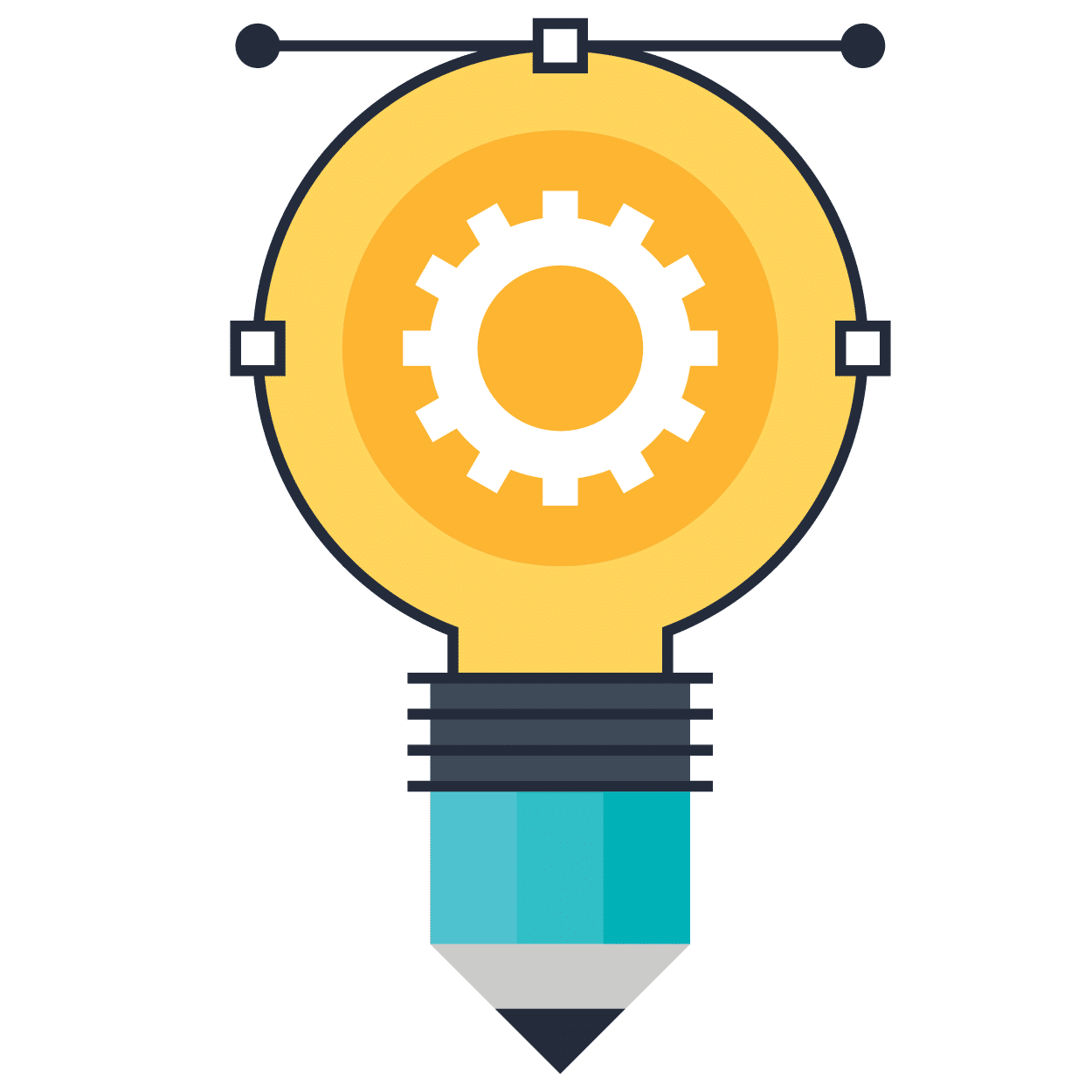 Implement
Implement the strategy leveraging the latest tools and platforms.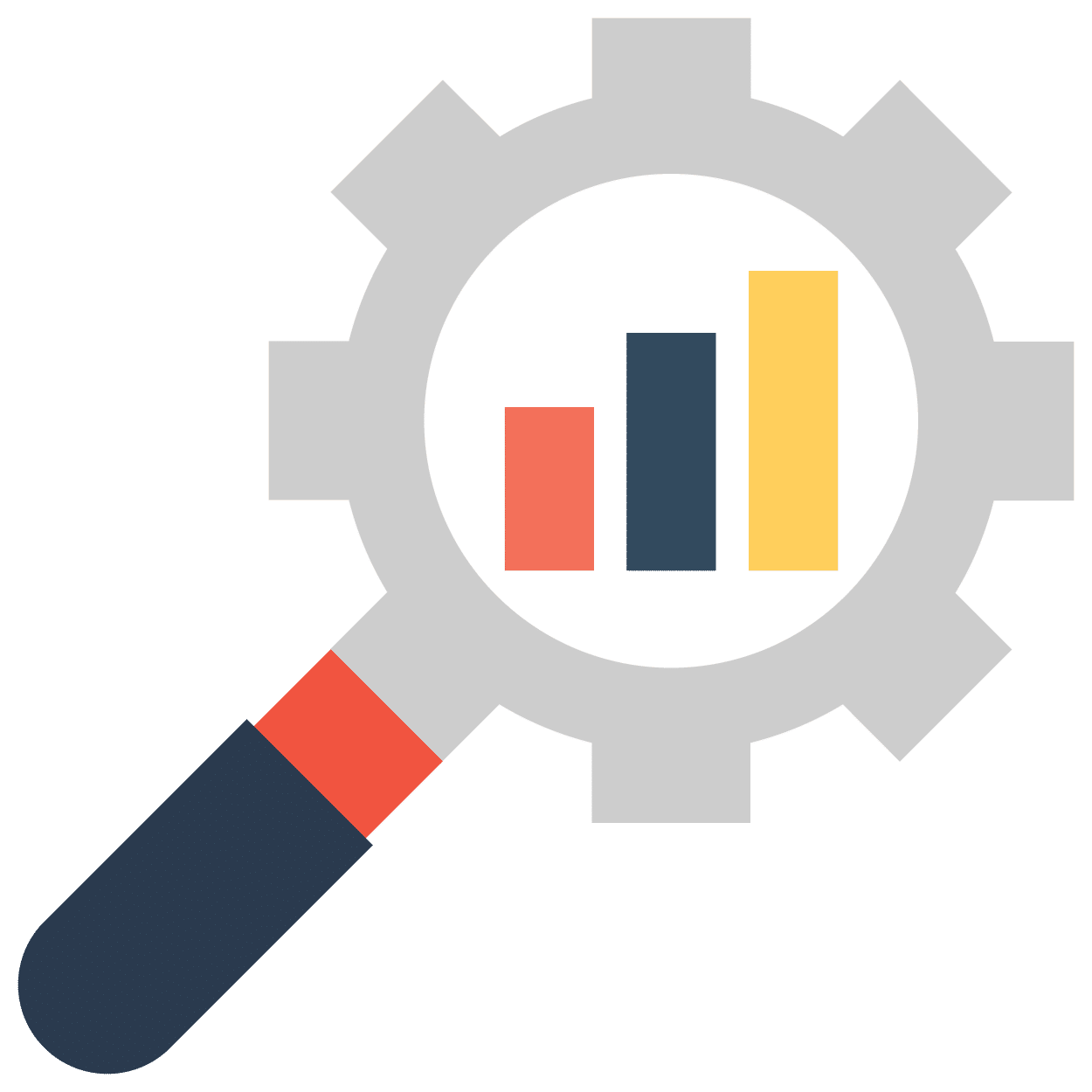 Analyse
Analyse results using latest analytic platforms and identify key opportunities within data.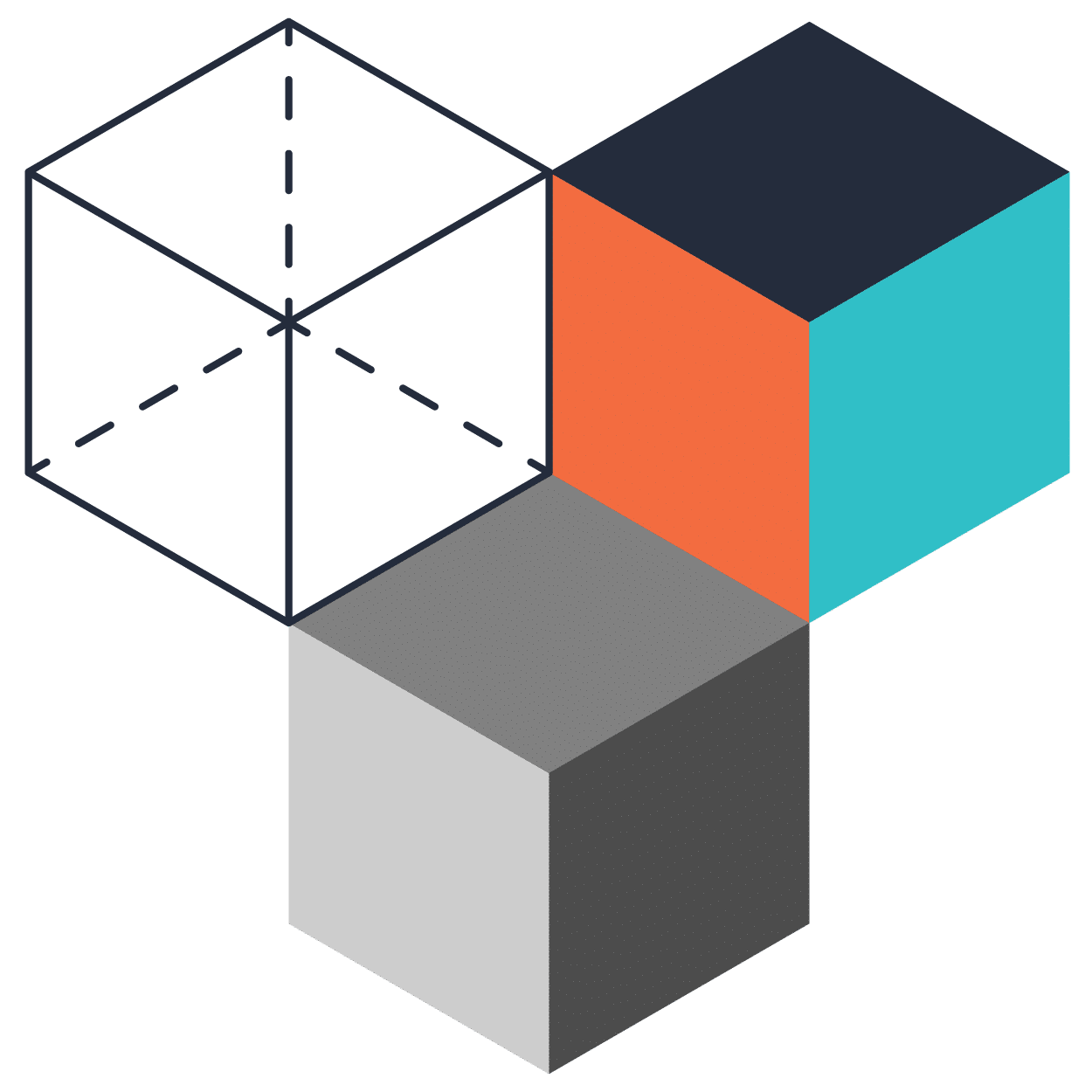 Optimise
Optimise based on data and insights identied in order to achieve consistent growth.
Transparency
As the world evolves we understand that things can get lost in translation through lack of understand from either end. We aim to eliminate this by working at a personal level.
Efficiency
It is all about time and how we can work collaboratively and smoothly. Our processes ensure that we can complete projects and tasks faster and while maintaining high quality.
Quality
Quality is our first priority and is something we consider our competitive advantage. We set KPIs in increments to ensure our results are measurable and consistently exceeded.
Accountability
Accountability is an asset. We ensure a high level of conduct and professionalism through performance reporting and documentation of our services.