Research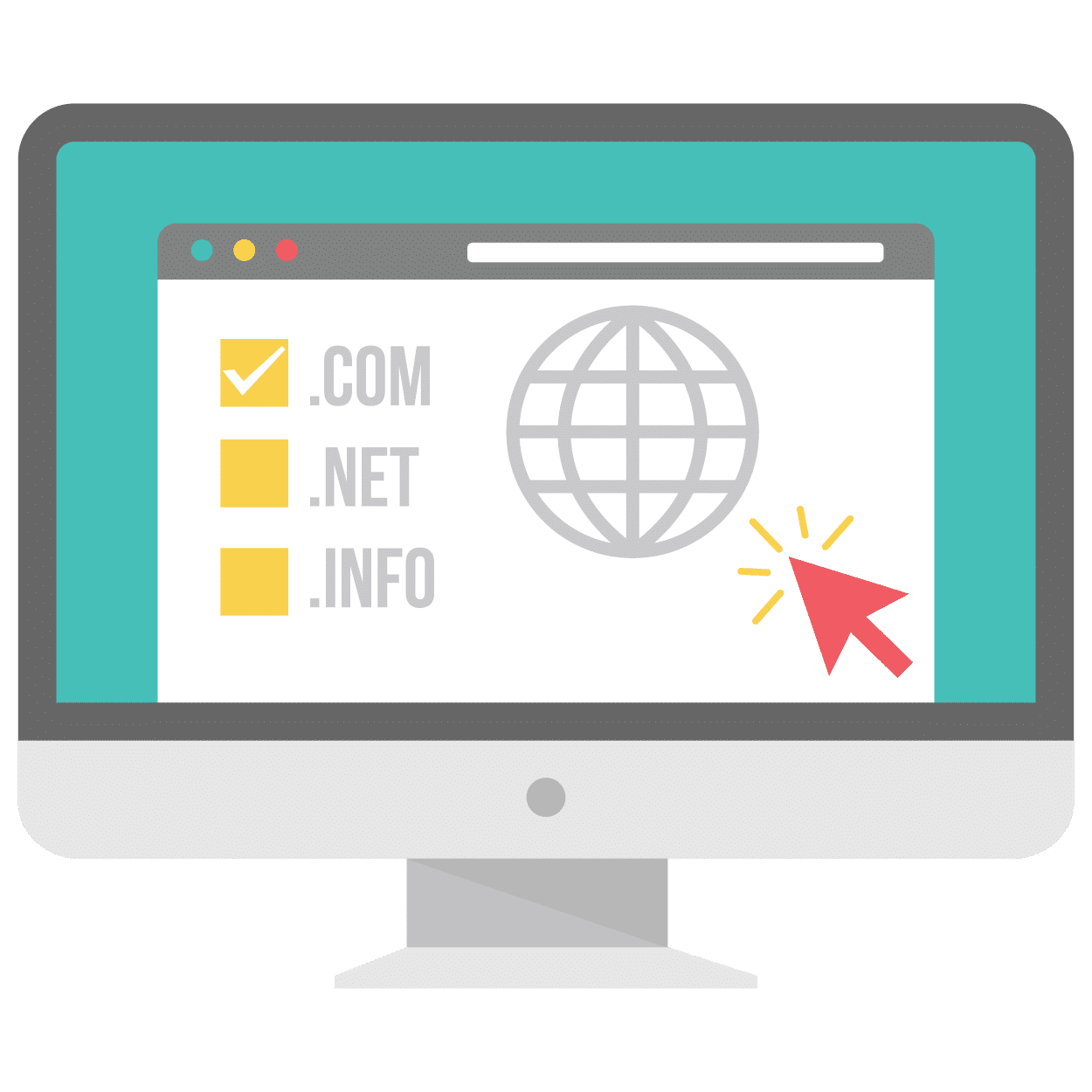 Develop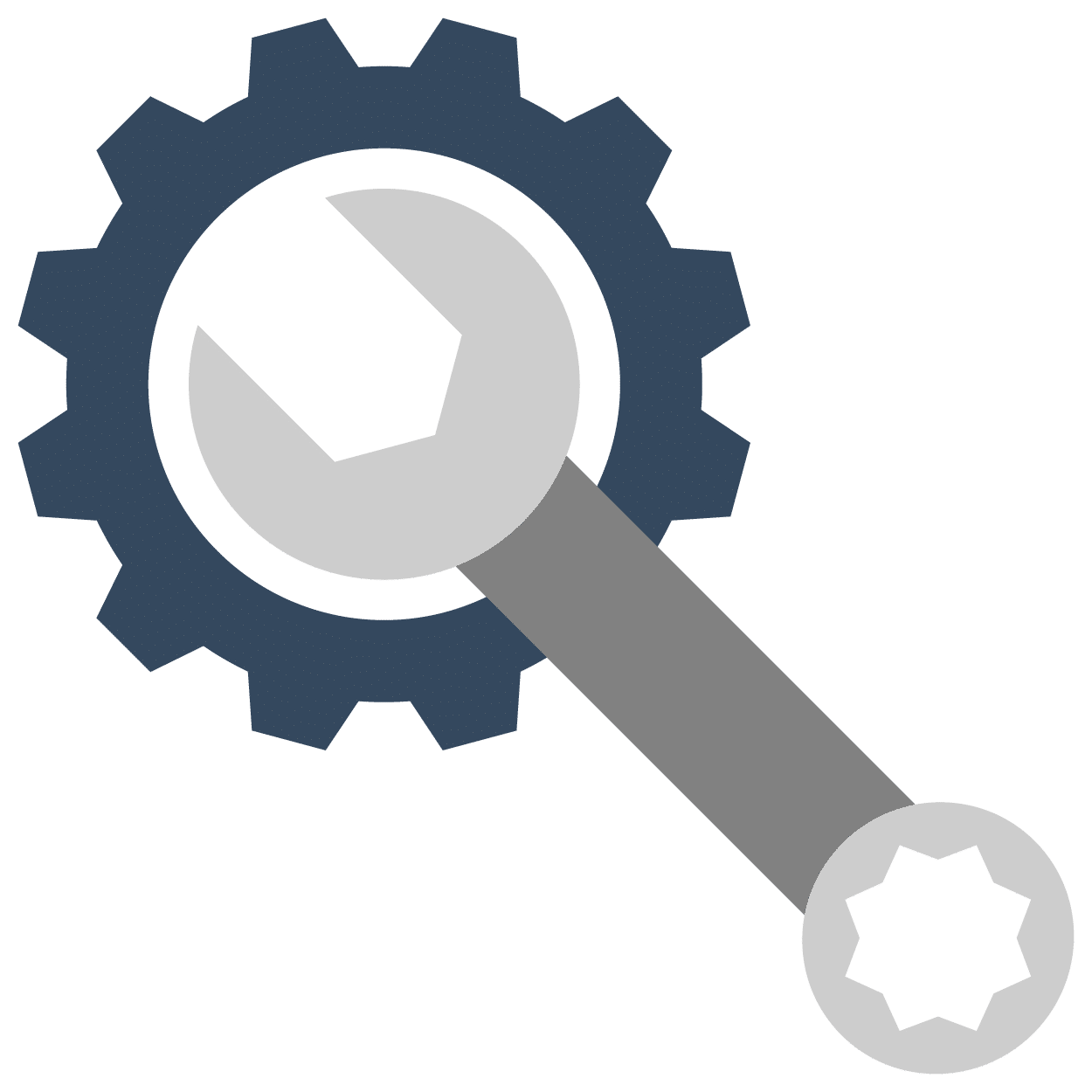 Implement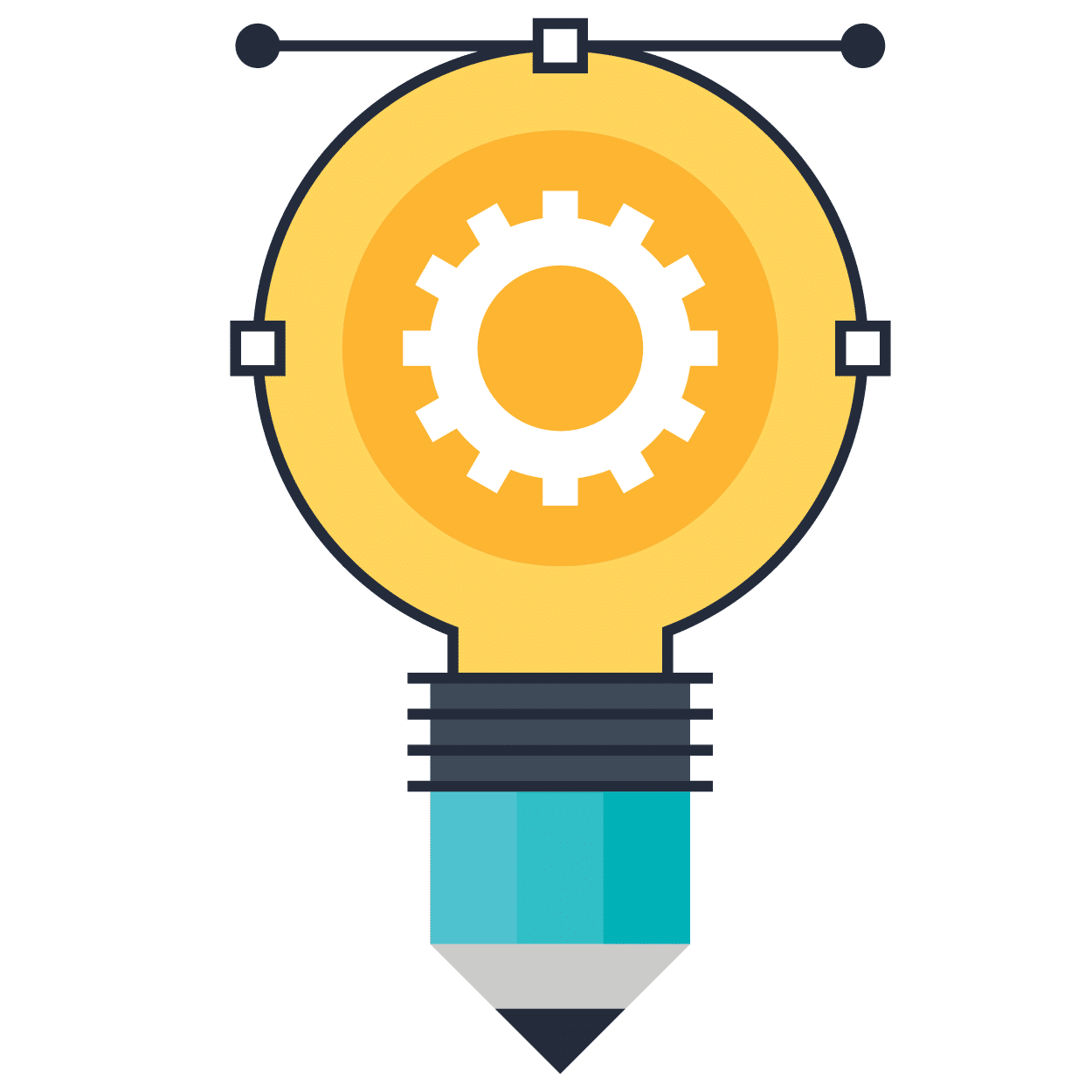 Analyse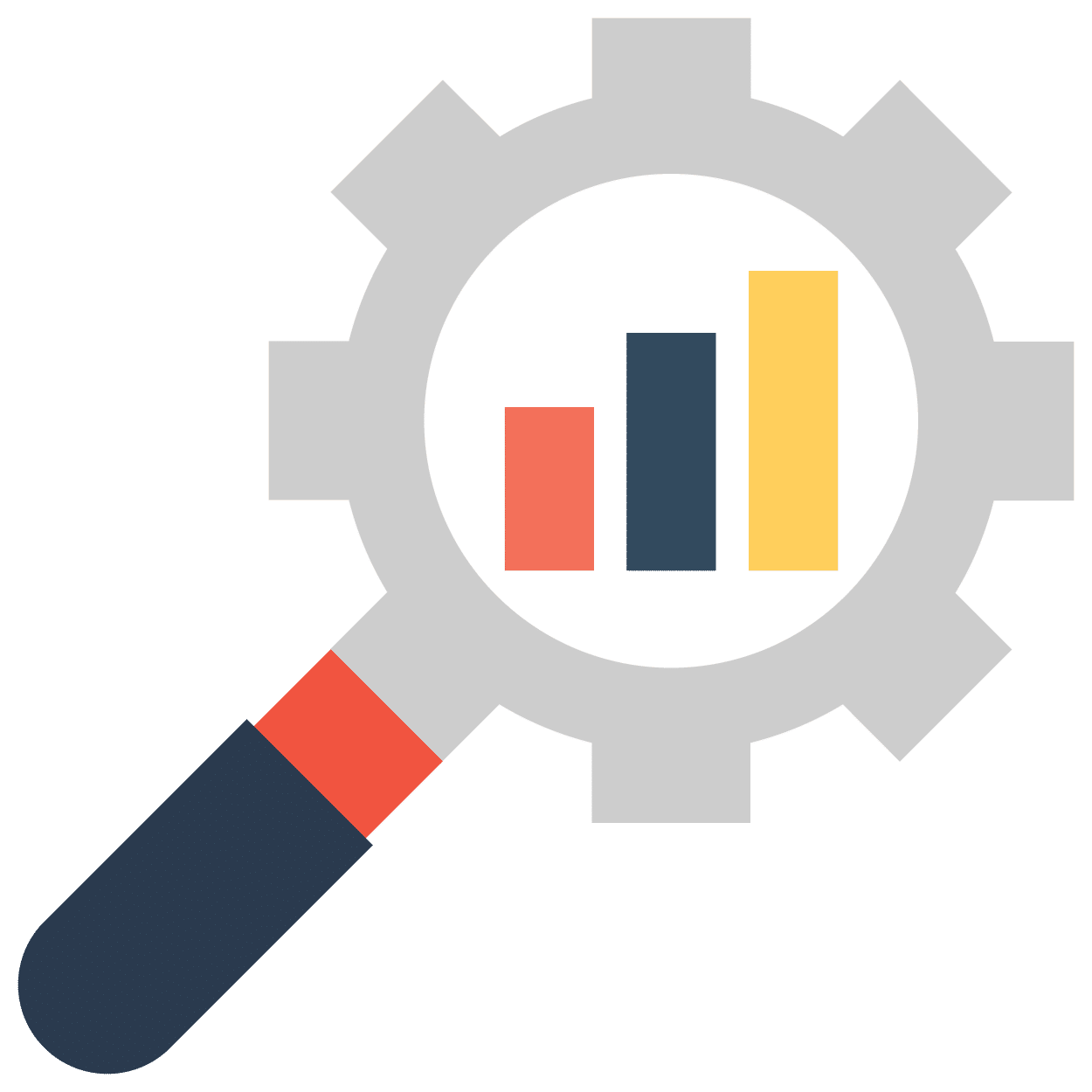 Optimise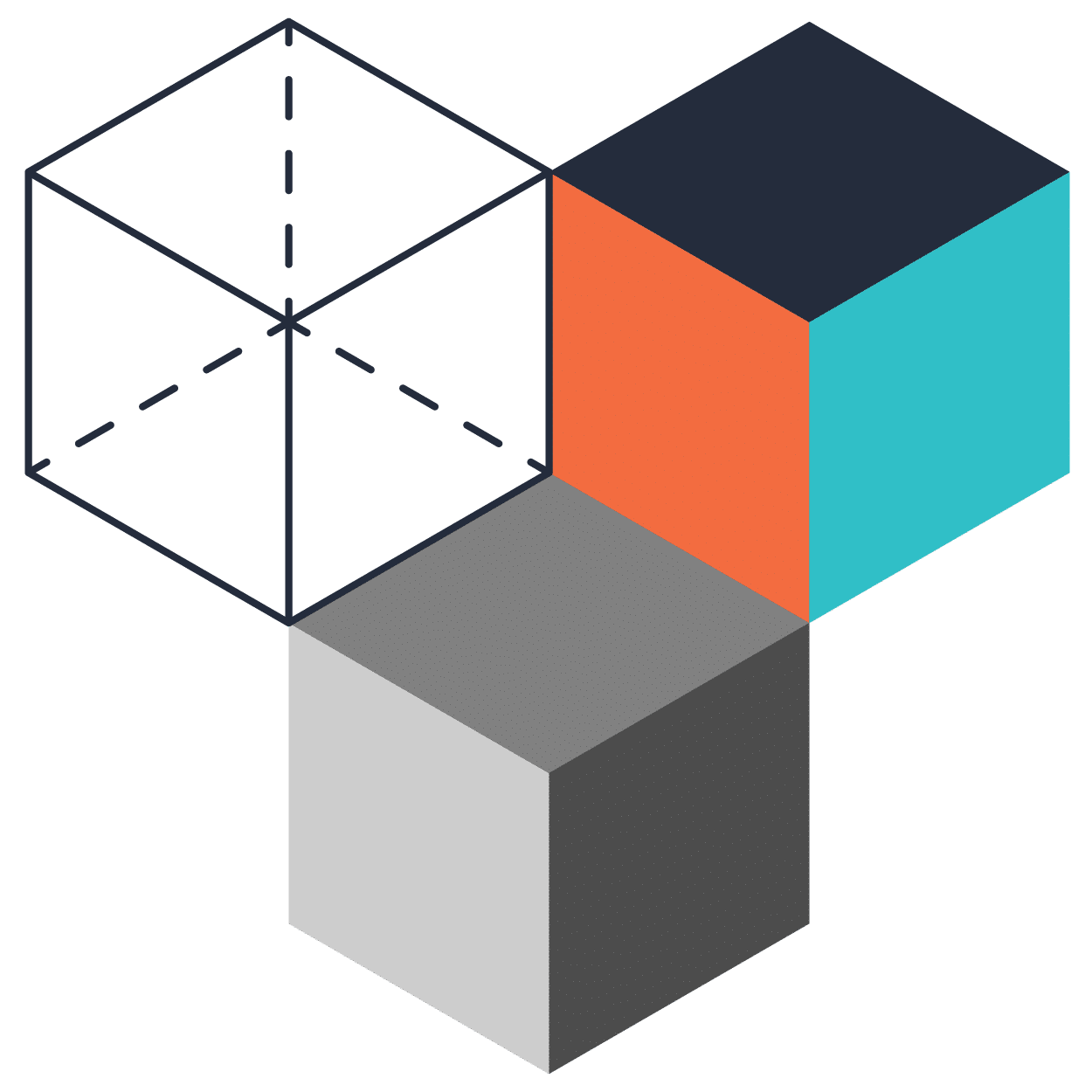 How we leverage digital advertising to deliver blue chip success to your business.
We leverage a plethora of advertising and reporting tools in order to identify and deliver your campaign to the perfect audience.
We are masters of upscaling campaigns. Our team of experts understand the complex Facebook and Google algorithms so you don't have to.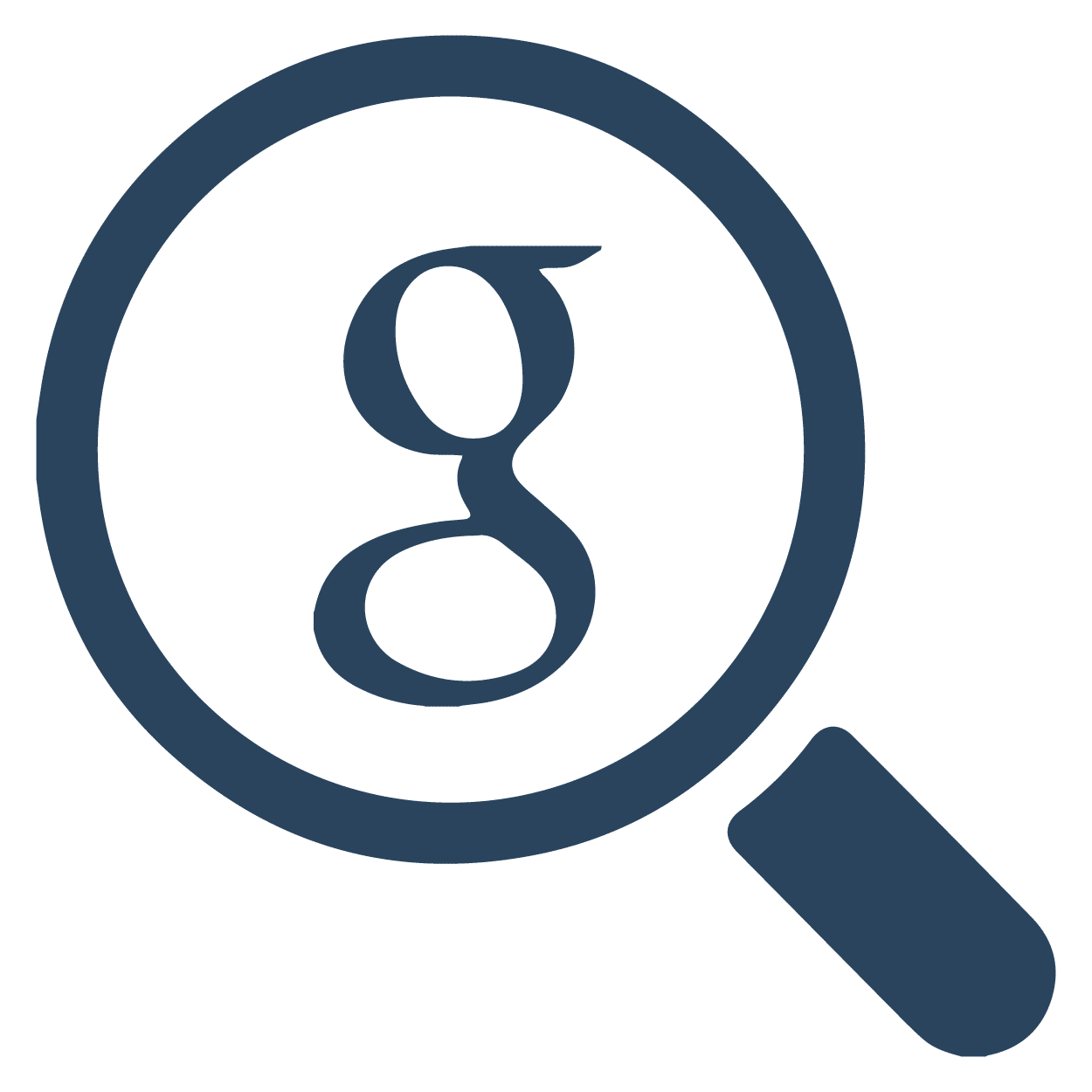 Google Search Advertising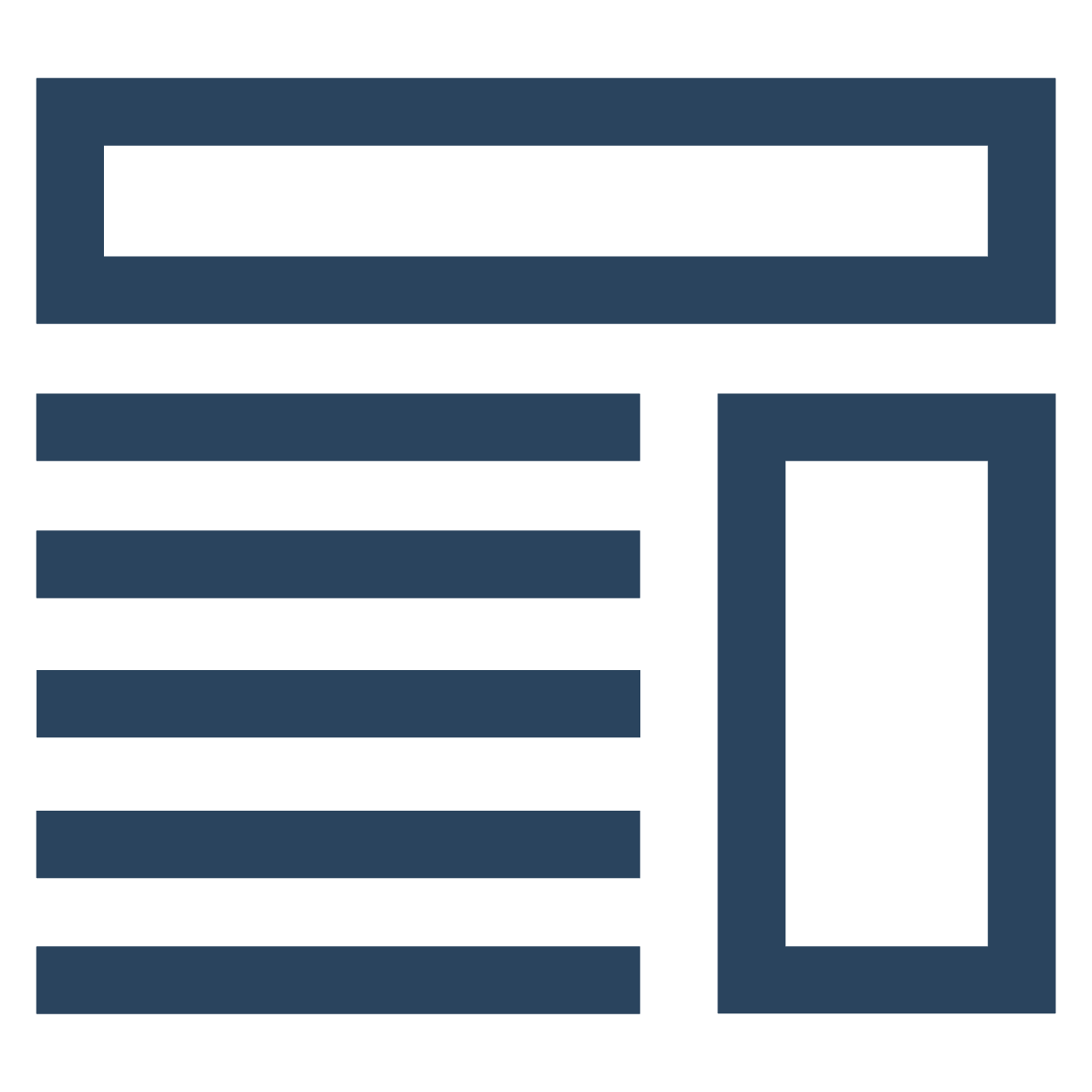 Display Advertising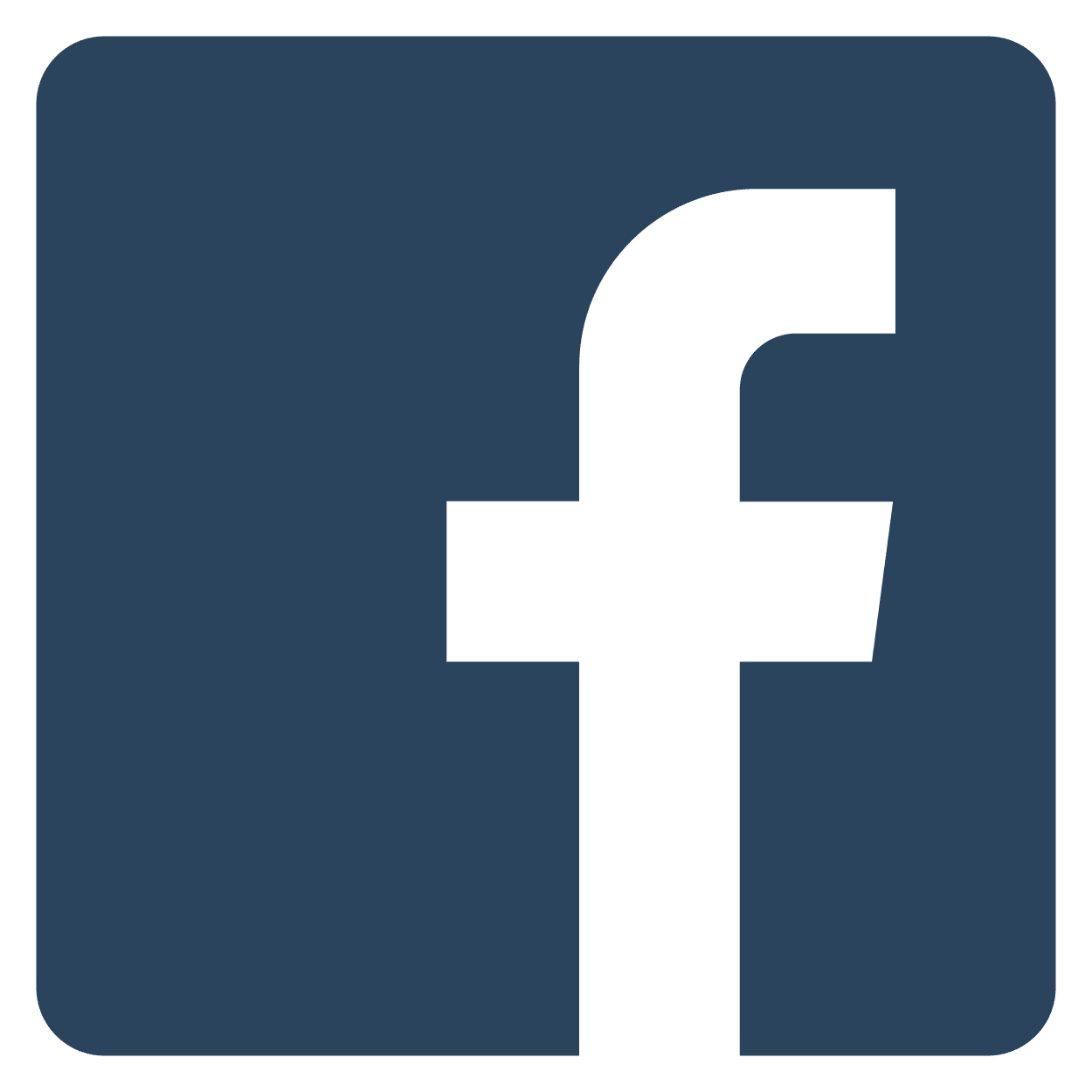 Facebook Advertising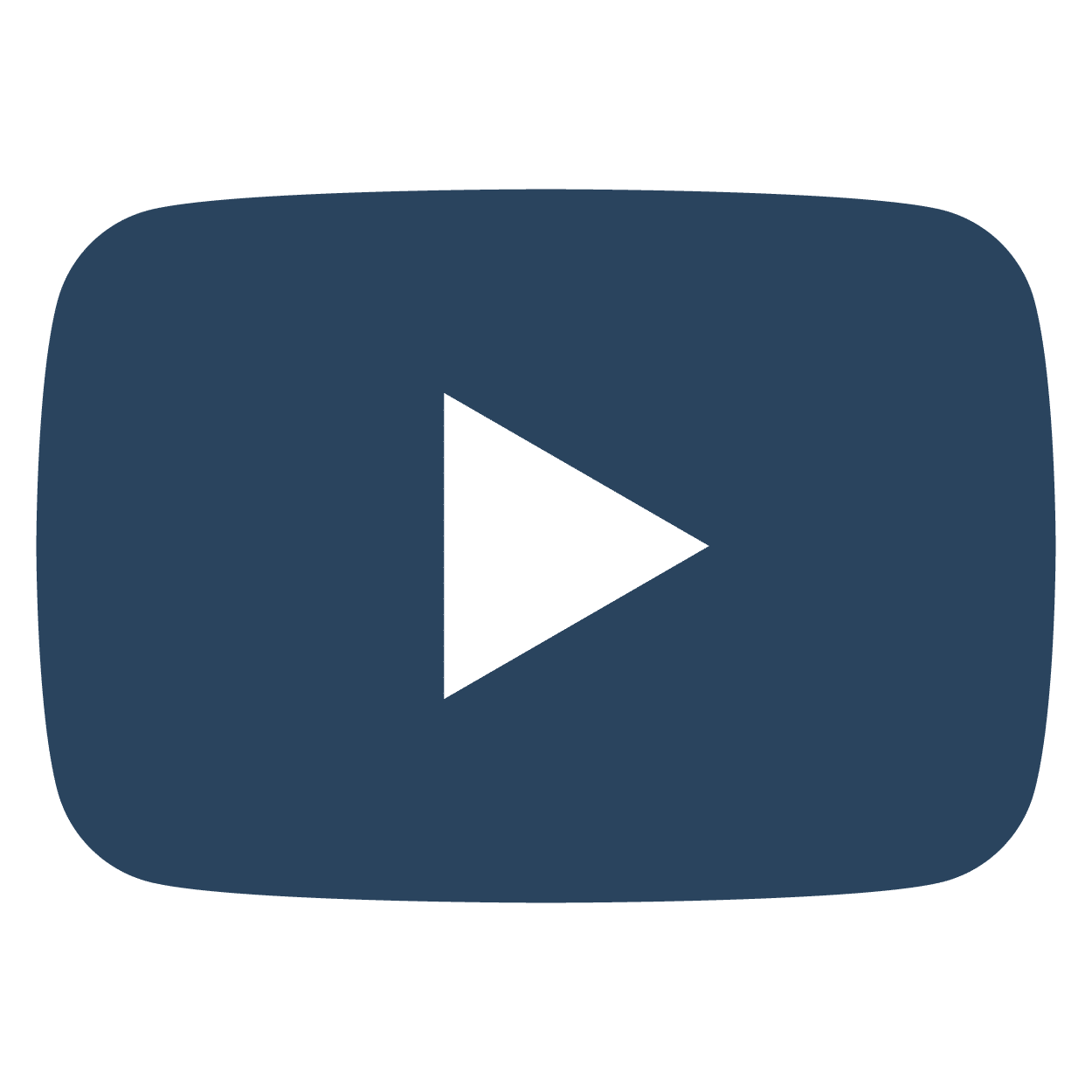 YouTube Advertising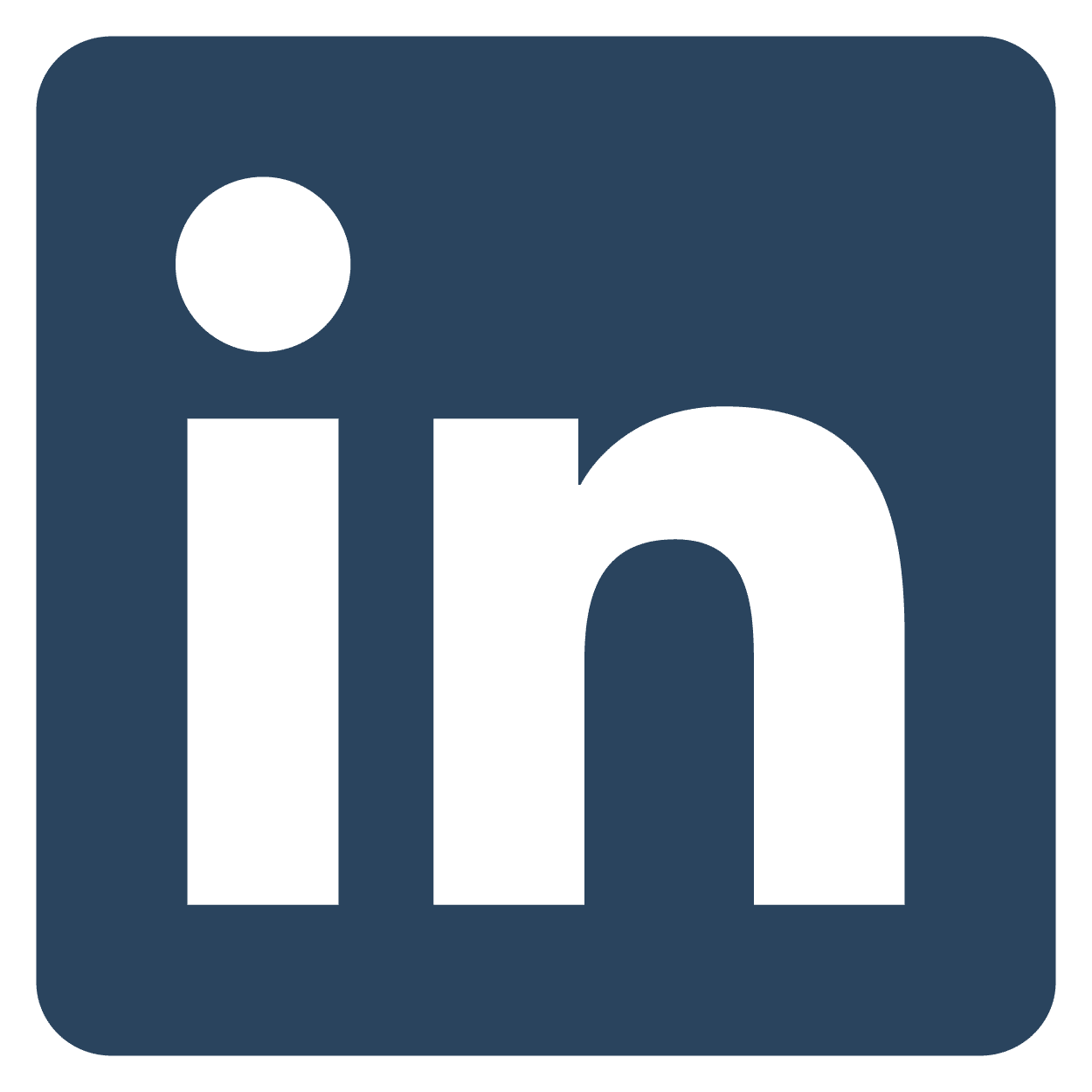 LinkedIn Advertising

VR Marketing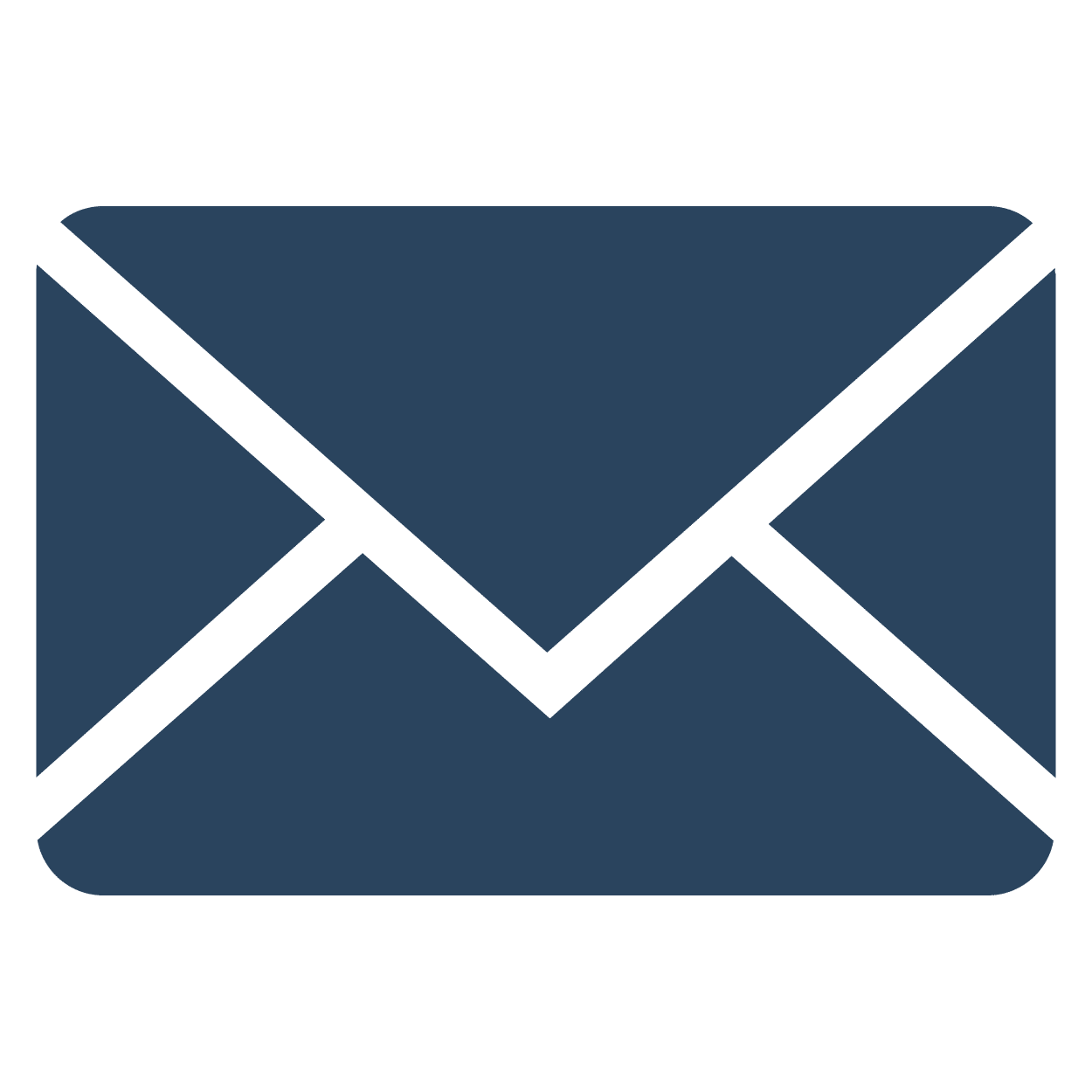 Email Marketing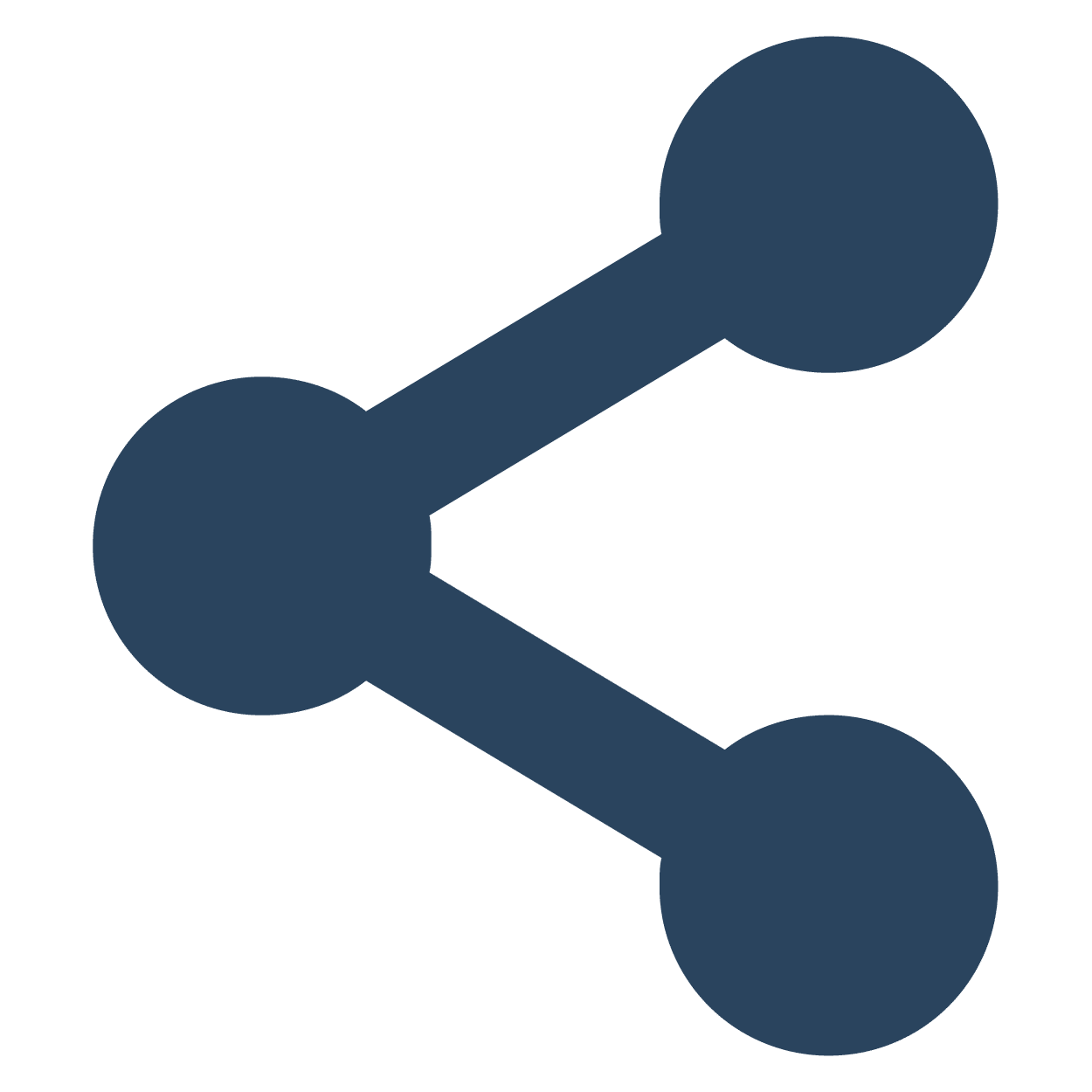 Lead Generation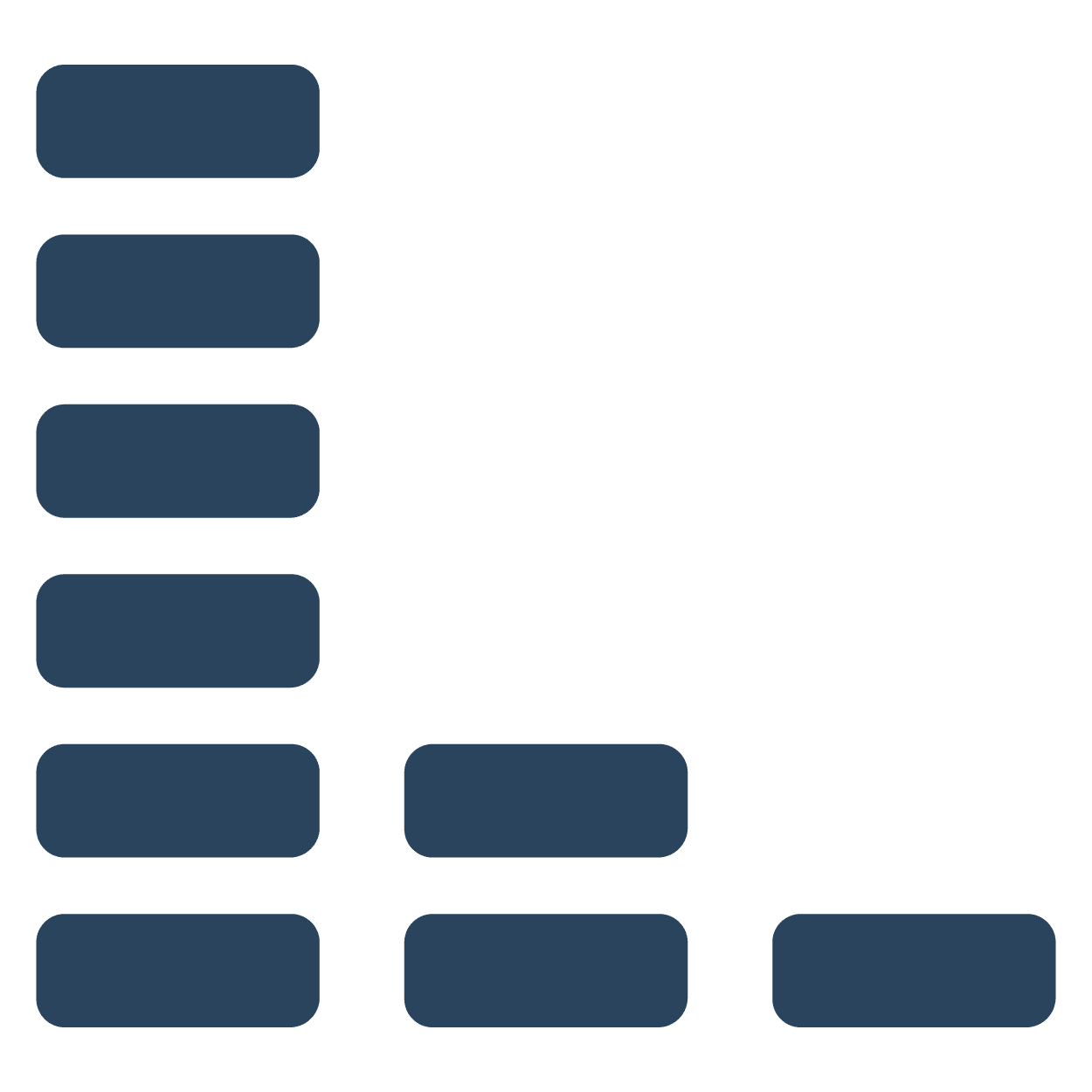 Lead Scoring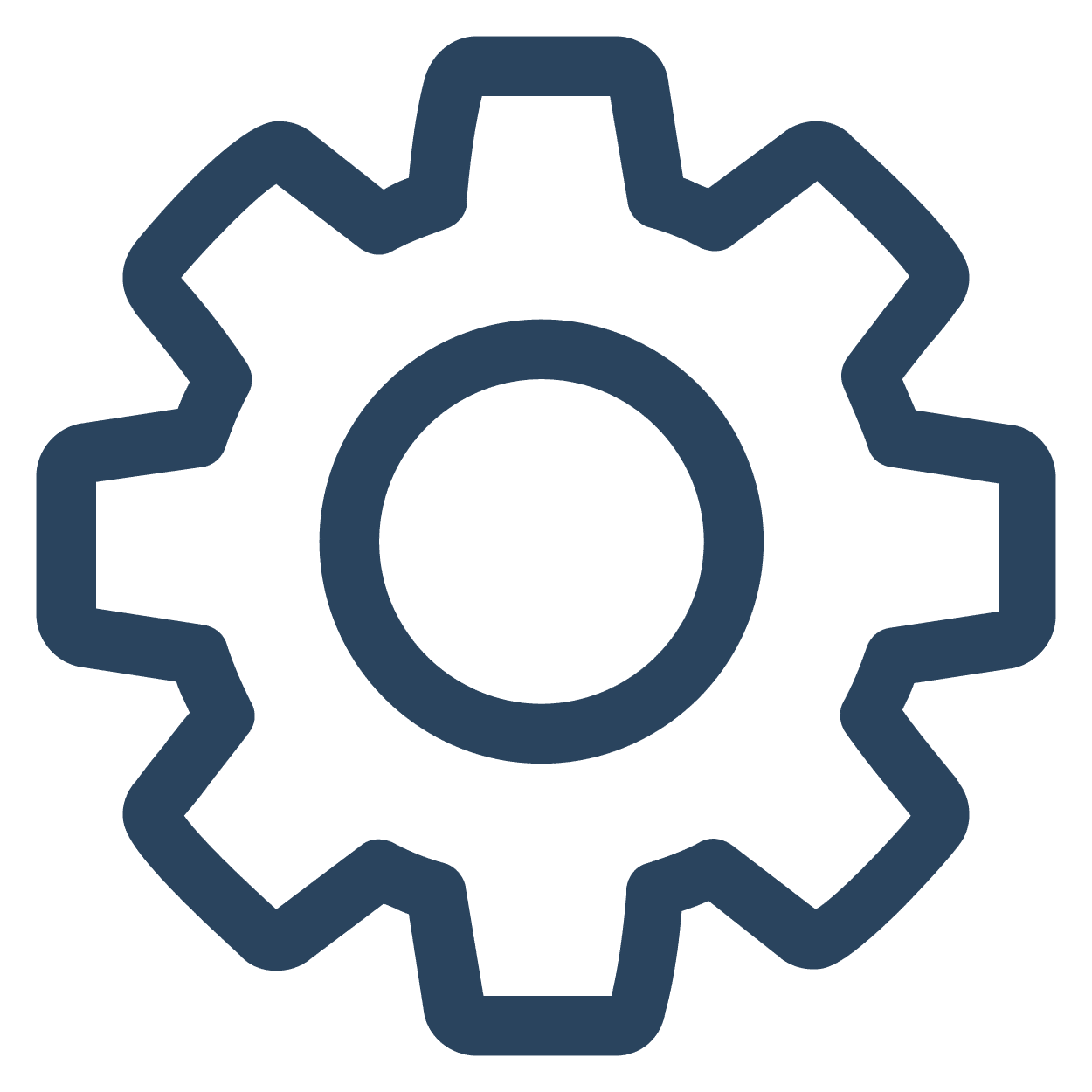 Marketing Automation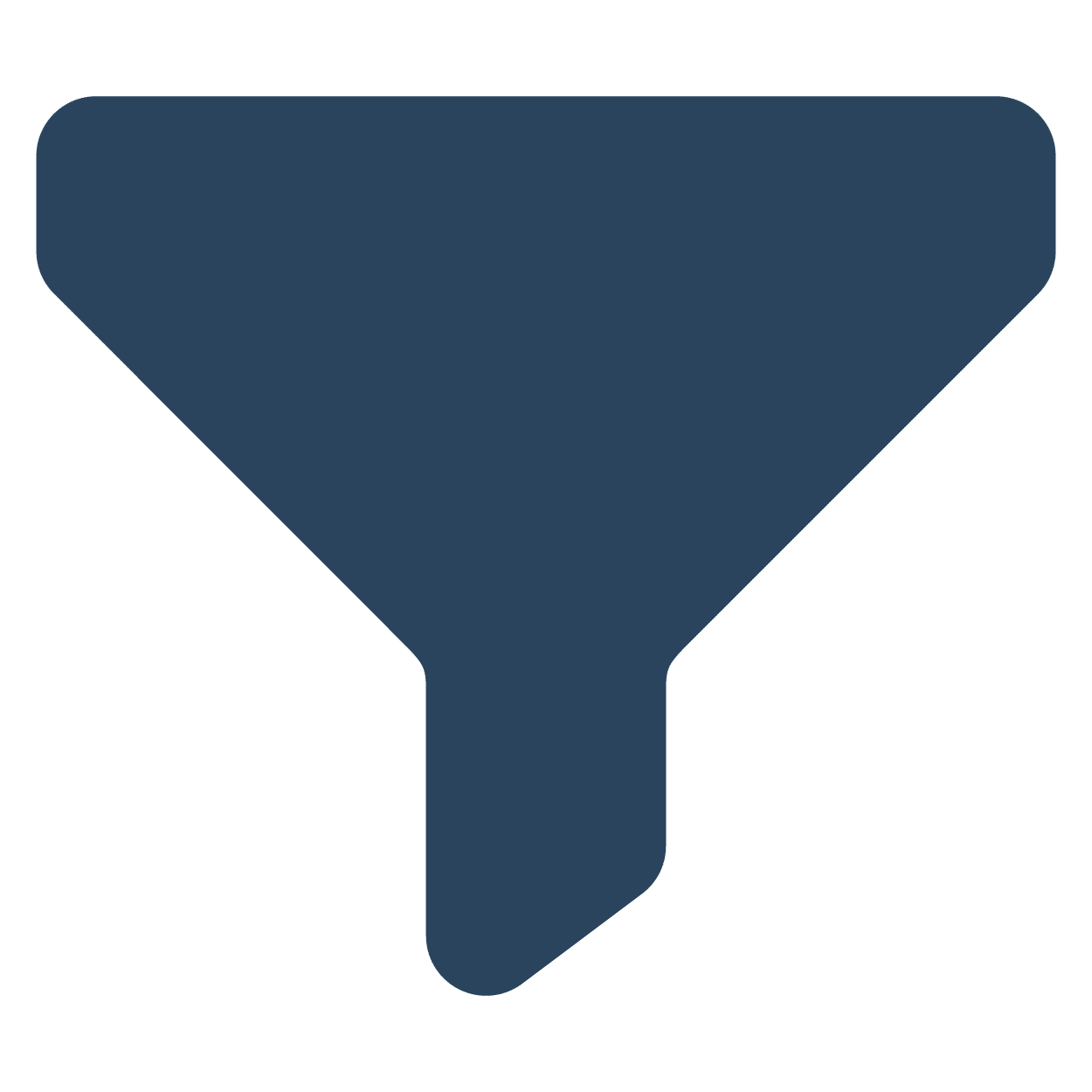 Inbound Marketing Funnels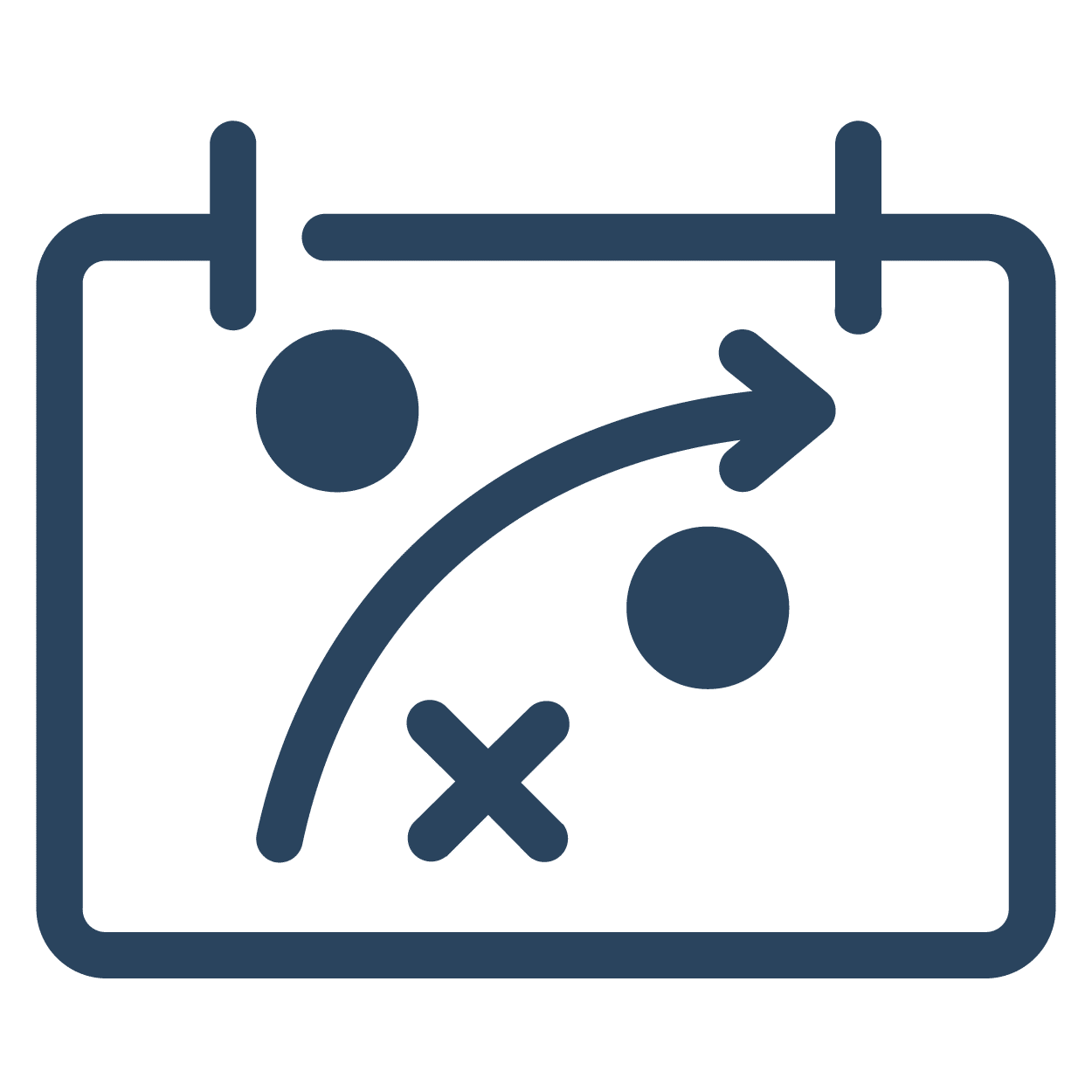 Content Strategy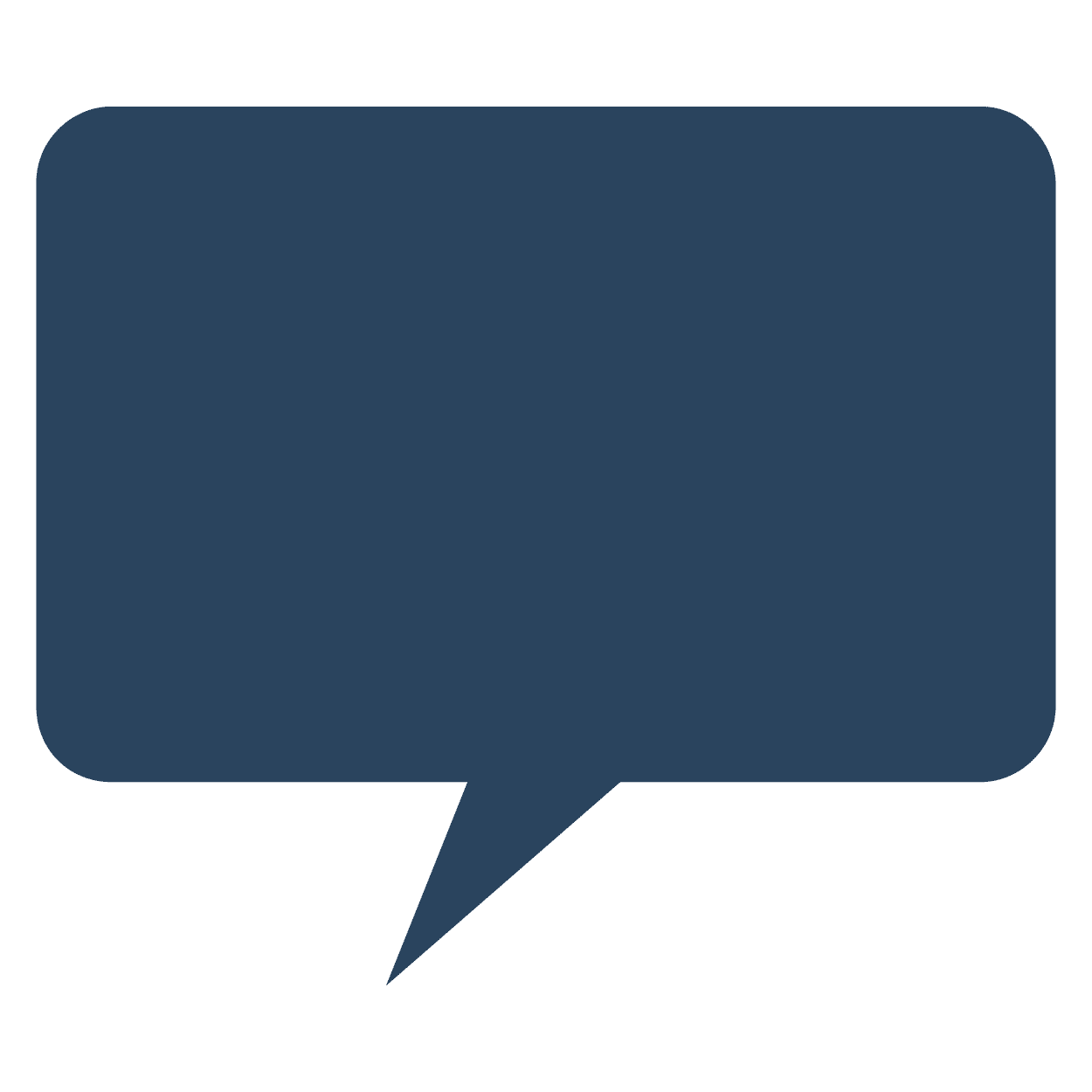 Online PR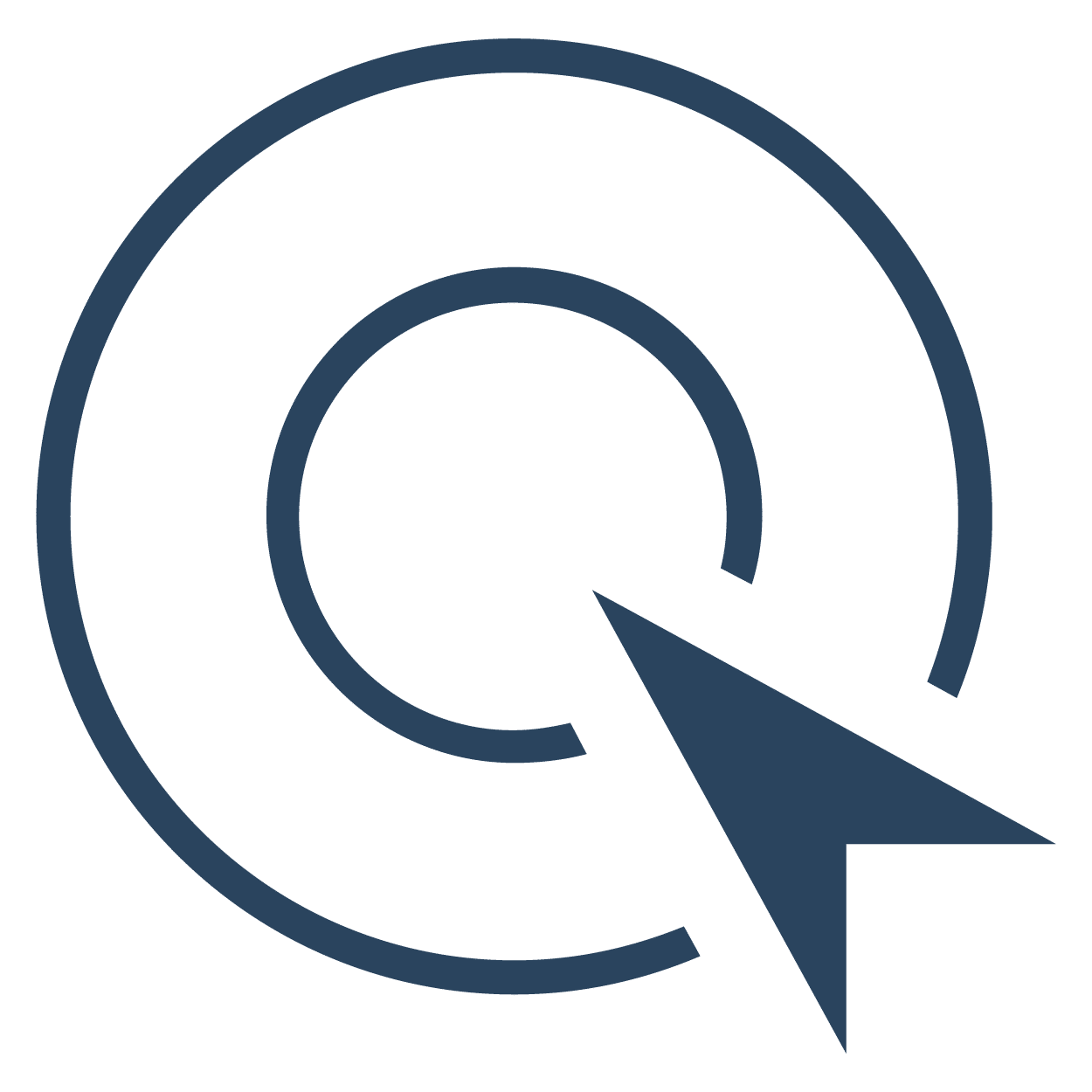 Media Buying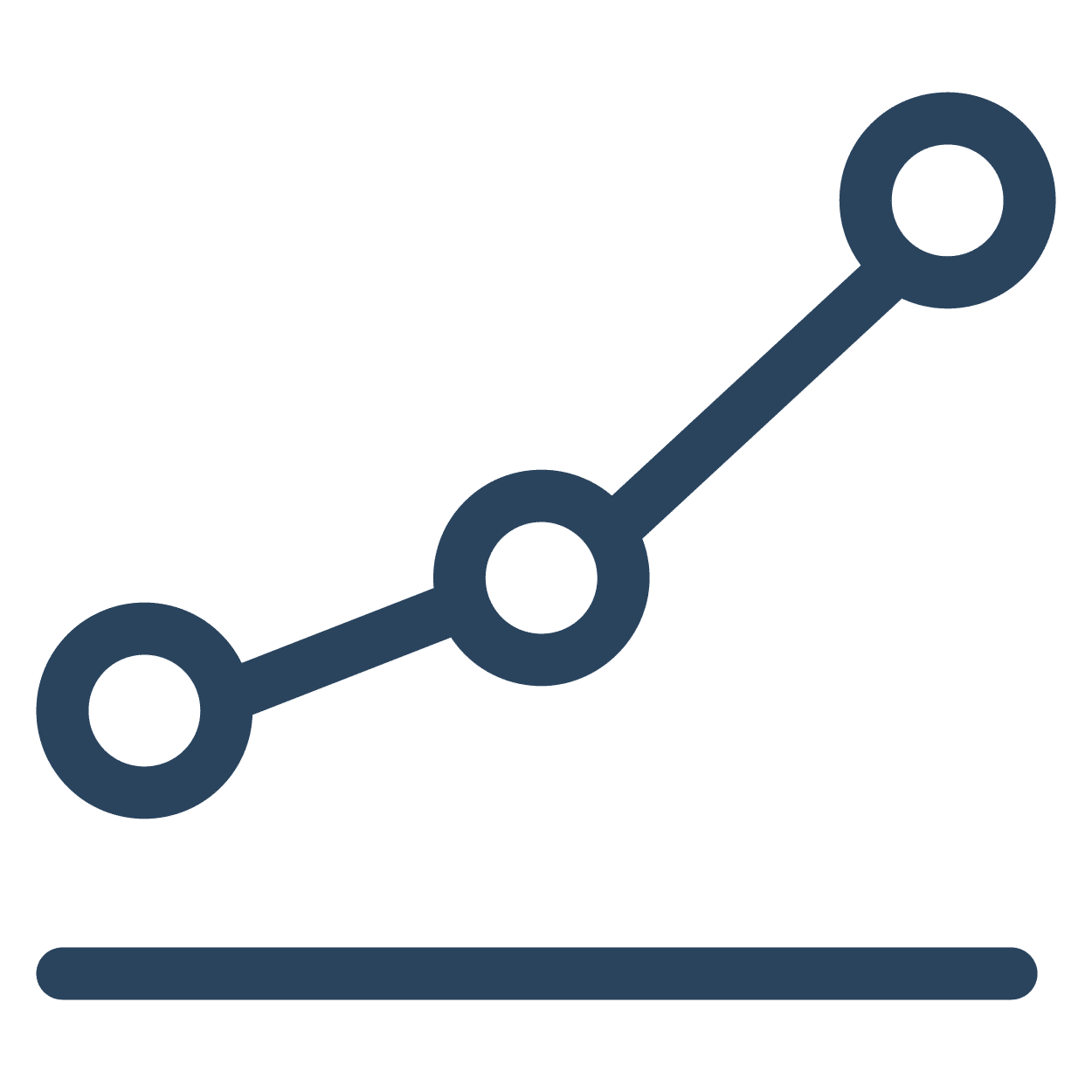 Advance Analytics, Tracking and Reporting
Strategy + Process = Progress
It doesn't end at implementation – we leverage data to generate valuable insights which we cyclically apply to your campaigns to optimise. This ensures we are maximising ROI and innovating whilst keeping raw advertising costs as low as possible.
We establish Key Profit Indicators (KPIs) with your team which we derive from your integrated digital/business strategy and regularly and openly report on these to keep you in the loop.